SYNOPSIS:
Smart mouthed Taci Andrews is an investigative reporter for the Riverdale Times with a lot on her plate. Between receiving a dreaded invitation to her fifteen year high school reunion, her best friend's divorce drama and her own solitary dating status her fun meter is pretty much pegged.
When Taci's partner goes missing while covering a missing child feature she is suddenly thrown into the story of her career, which oddly enough delves into a past she would rather forget. She soon finds herself squaring off against a malicious class Barbie Doll, the High School Quarterback and a steamy Fireman from her past whose deep blue eyes are still enough to curl her toes.
Concerned about the disappearance of his friend's daughter, Firefighter Tony Parsons returns to his hometown of Riverdale to see what is being done with the case. Having a few connections with the police force he decides to pull in a few favors, running into former classmate Taci Andrews in the process. His last memory of Taci was back in high school when she'd given him a black eye for feeling up her shirt. He had to admit the grown up version of Taci was even better than the adolescent version and when he learns she's covering the story for the Times he decides to tag along.
Despite babysitting three hyped up children, having a disastrous date night, receiving an ominous warning and nearly getting blown up, the sparks that quickly ignite between Tony and Taci are hard to ignore, despite their best efforts. As they delve deeper to uncover the deadly truths surrounding the sleepy town of Riverdale, the old feud that rested between them for ages begins to give way to an unexpected passion.
But new feelings for one another or not they both have a job to do and a missing child to find. Can they put their feelings aside to solve the case or will they be next on the missing person's list?


THANKS TO THE KINDNESS OF AUTHOR, AMY MANEMANN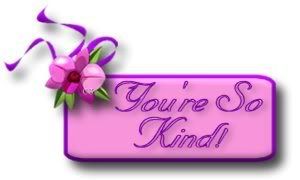 I HAVE THREE ( 3 ) EBOOK EDITIONS TO GIVE AWAY.
HERE IS WHAT YOU NEED TO DO TO WIN.

*

ALL COMMENTS TO BE SEPARATE

*
AND INCLUDE YOUR EMAIL ADDRESS
SO THAT I CAN CONTACT YOU IF YOU WIN
*LEAVE COMMENT: HAVE YOU ATTENDED,
ANY OF YOUR HIGH SCHOOL REUNIONS?*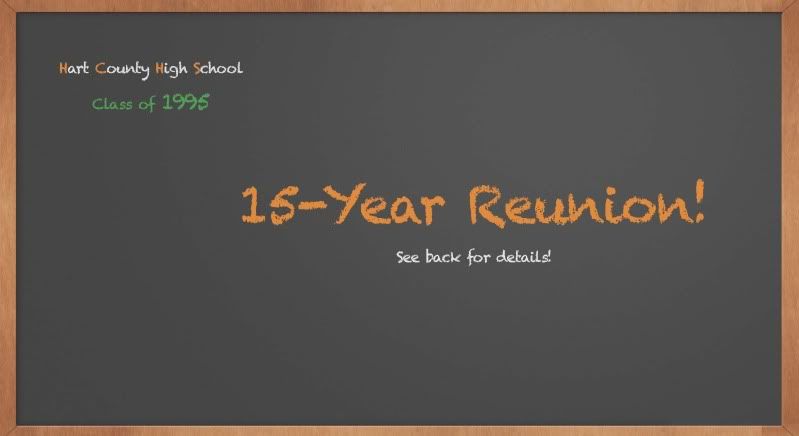 *LEAVE SEPARATE COMMENT IF YOU

PUBLICLY FOLLOW

THIS
BLOG (IF NOT, GOOGLE FRIEND CONNECT ON RIGHT SIDE).
*LEAVE SEPARATE COMMENT IF YOU FOLLOW ME ON

FACEBOOK

.
*LEAVE SEPARATE COMMENT IF YOU FOLLOW ME ON

TWITTER

.
*REMEMBER TO INCLUDE EMAIL ADDRESS FOR ALL ENTRIES.
*

INTERNATIONAL

*
*

EBOOK EDITIONS

*
**

HONOR SYSTEM

**
ONE WINNING BOOK PER HOUSEHOLD
PLEASE NOTIFY ME IF YOU HAVE
WON THIS BOOK FROM ANOTHER
SITE, SO THAT SOMEONE ELSE MAY
HAVE THE CHANCE TO WIN
AND READ THIS BOOK.
THANK YOU.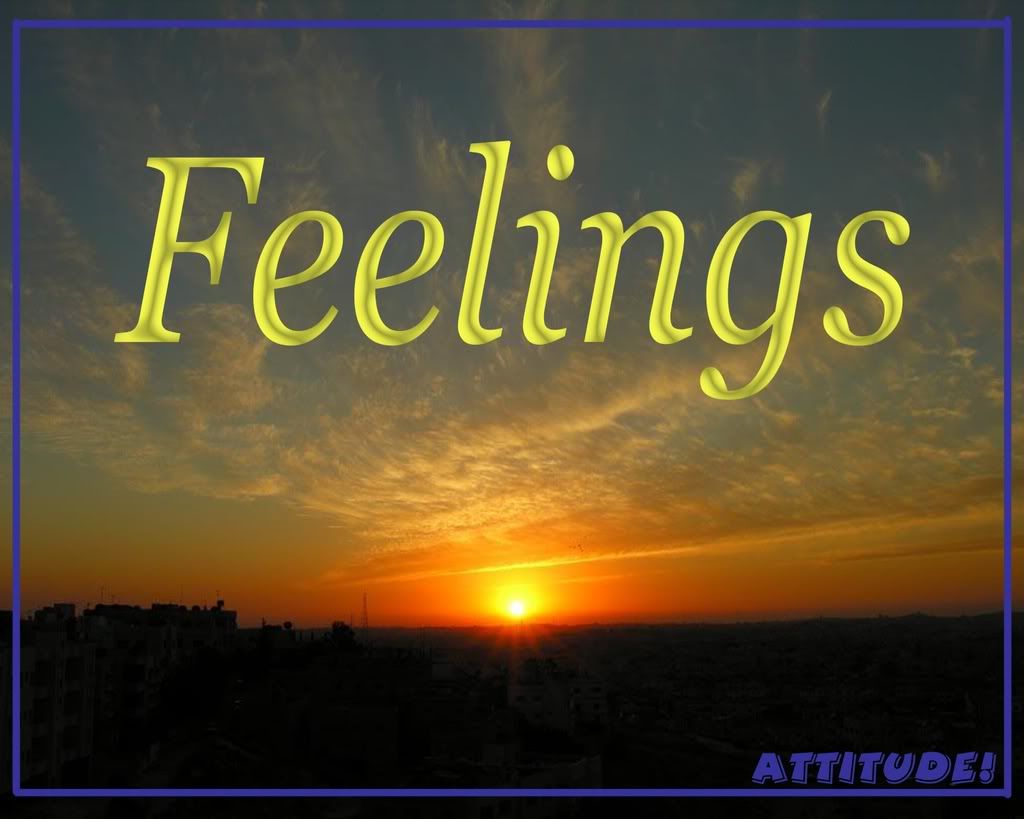 *

GIVEAWAY ENDS NOVEMBER 16th AT MIDNIGHT EST

*
WINNER WILL BE CHOSEN BY RANDOM.ORG AND NOTIFIED
VIA EMAIL AND WILL HAVE 48 HOURS TO RESPOND
OR ANOTHER NAME WILL BE CHOSEN
DISCLAIMER / RULES
Giveaway copies are supplied and shipped to winners via publisher,
the giveaway on behalf of the
above. I received a copy of this book, at no charge to me, in
exchange for my honest review. No items that I receive are
ever sold...they are kept by me, or given to family and/or friends.
I am not responsible for lost or damaged books that are shipped
from agents. I reserve the right to disqualify/delete any entries
if rules of giveaway are not followed