SYNOPSIS:
Life is but a scream. Then you die.
Jude Parish was once a tough cop. But now he is afraid. For reasons even he can't begin to fathom, the former violent crimes cop turned bestselling true crime author has acquired a fear-filled demon that's lodged itself inside him. A demon so real, so visceral, he can only imagine a slimy reptilian beast with scaly gray skin, black eyes, and razor-sharp fangs having taken up residence inside the place where his once confident and fearless soul resided.
Now, in the wake of his literary success, the ever anxious Jude is hoping to lead a quiet, peaceful life in the idyllic Adirondack vacation town of Lake George, New York with his new pregnant wife, Rosie, and Jack, his young son from a previous marriage. But when Jude becomes the accidental witness to a bizarre "kill game" in which the killer, video game designer and master of disguise, Hector "the Black Dragon" Lennox, insists on recording the screams of his victims prior to shooting them dead, the ex-cop's life is turned upside down.
When Lennox is arrested by the L.G.P.D. and Jude is asked to act as the state's "star witness," he has no choice but to fight his demon-fear and take on the role. But what he doesn't realize at the time is that the killer's arrest is actually the first chapter in what is a carefully designed and scripted kill game that will involve Jude's entire family.
How will the kill game end?
It will end not with a whimper, but a scream.


THANKS TO AUTHOR, VINCENT ZANDRI

I HAVE ONE ( 1 )

EBOOK EDITION

BOOK TO GIVE AWAY.
HERE IS WHAT YOU NEED TO DO TO WIN.

*

ALL COMMENTS TO BE SEPARATE

*
AND INCLUDE YOUR EMAIL ADDRESS
SO THAT I CAN CONTACT YOU IF YOU WIN
*

LEAVE COMMENT: DO YOU PLAY VIRTUAL VIDEO GAMES?

*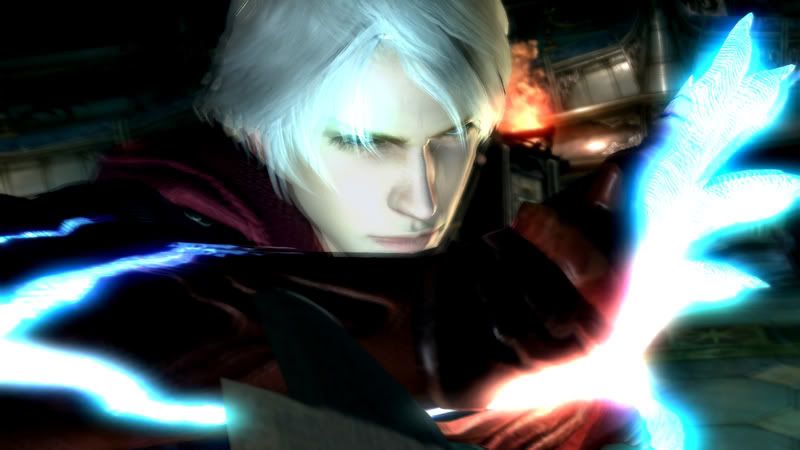 *LEAVE SEPARATE COMMENT IF YOU

PUBLICLY FOLLOW

THIS
BLOG (IF NOT, GOOGLE FRIEND CONNECT ON RIGHT SIDE).

*LEAVE SEPARATE COMMENT IF YOU FOLLOW ME ON FACEBOOK.

*LEAVE SEPARATE COMMENT IF YOU FOLLOW ME ON TWITTER.

*REMEMBER TO INCLUDE EMAIL ADDRESS FOR ALL ENTRIES.
*

INTERNATIONAL--EBOOK

*
**
**

HONOR SYSTEM

**
ONE WINNING BOOK PER HOUSEHOLD
PLEASE NOTIFY ME IF YOU HAVE
WON THIS BOOK FROM ANOTHER
SITE, SO THAT SOMEONE ELSE MAY
HAVE THE CHANCE TO WIN
AND READ THIS BOOK.
THANK YOU.
*

GIVEAWAY ENDS JANUARY 8th, 2012 AT 6PM EST

*
WINNER WILL BE CHOSEN BY RANDOM.ORG AND NOTIFIED
VIA EMAIL AND WILL HAVE 48 HOURS TO RESPOND
OR ANOTHER NAME WILL BE CHOSEN

DISCLAIMER / RULES
Giveaway copies are supplied and shipped to winners via publisher,
the giveaway on behalf of the
above. I received a copy of this book, at no charge to me, in
exchange for my honest review. No items that I receive are
ever sold...they are kept by me, or given to family and/or friends.
I am not responsible for lost or damaged books that are shipped
from agents. I reserve the right to disqualify/delete any entries
if rules of giveaway are not followed