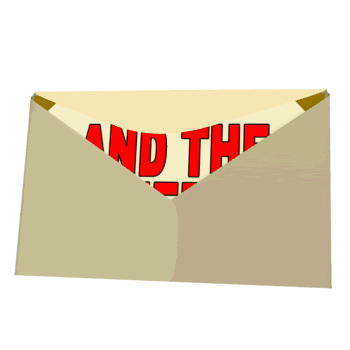 Random Integer Generator
Here are your random numbers:
5
9
Timestamp: 2010-07-09 22:08:25 UTC
Congratulations to:
#5 Vicki said... 5 I have your button under my "Buttons" link
#9 Julie P said... 9 I already have your button on my sidebar
Emails have been sent to the winners and will have 48 hours to respond or another name will be drawn.
Stop back tomorrow for a New Giveaway!!!!