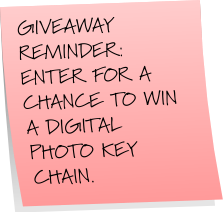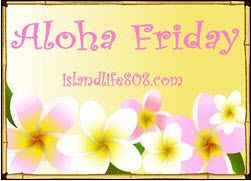 From An Island Life:
In Hawaii, Aloha Friday is the day that we take it easy and look forward to the weekend. So I thought that on Fridays I would take it easy on posting, too. Therefore, I'll ask a simple question for you to answer. Nothing that requires a lengthy response.
If you'd like to participate, visit An Island Life answer the question and then post your own question on your blog and leave your link below. Don't forget to visit the other participants! It's a great way to make new bloggy friends!
Are you a sports fan? What team(s)?
No. Matter of fact hubby and sons would rather have be out
of the room when they are watching sports. Only time, I am allowed, is for World Series, SuperBowl, because our house is usually the hosting house for the parties.