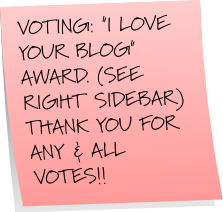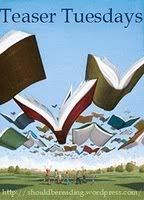 Teaser Tuesdays is a weekly bookish meme, hosted by MizB of Should Be Reading. Anyone can play along! Just do the following:
*Grab your current read
*Open to a random page
*Share two (2) "teaser" sentences from somewhere on that page
*BE CAREFUL NOT TO INCLUDE SPOILERS! (make sure that what you share doesn't give too much away! You don't want to ruin the book for others!)
*Share the title & author, too, so that other TT participants can add the book to their TBR Lists if they like your teasers!
At two a.m., he slipped on a pair of leather gloves and pulled a balaclava over his face. He retrieved a P40 semiautomatic pistol from his glove compartment and screwed on a silencer. He set the gun on the seat beside him while he stuffed several pairs of flexicuffs and a roll of duct tape into his pocket.
page 154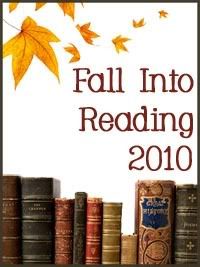 Where do you get the books you read? Are you a faithful library patron? Or maybe a bookstore junkie? Do you exchange books with friends or family members?

Pre December 2009, I was all of the above. If a book could be found, I would be in whatever type establishment it was. However since 2010, I would say that approximately 90% of my books are sent to me for requested reviews. The other 10% would be ebooks that I purchase that are on my personal tbr bucket list, books that I win from giveaways entered or book swaps.
As for the 2nd part of today's question, I apologize in advance if there are any authors reading this response, since I have been told that authors cringe when they hear about passing books on. Yes, unless if it is signed, I do. I just CAN'T throw a book away and after a while the house if overtaken by books so I have to pass them on, swap, and/or donate. A few months ago, it was so bad that I got up the courage and purged 4 boxes of PBs that have been on my shelves for many, many years and donated them. There are still a lot and wonder if I will read them all in my lifetime, but I will die trying to lol.