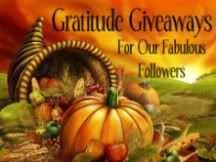 Blog Follower Appreciation Tour
November 17th to November 28th
From the bottom of my heart, a HUGE thank you to all those that have visited and followed my blog over this past year. This blog would not be, without you, the friendliest, fabulous, kindest, fantastic, caring, funniest, kindest, and bestest follower that any blog could have!!!! I am one lucky blogger to consider all of you friends. You are AWESOME!!!!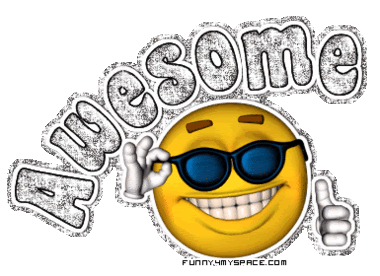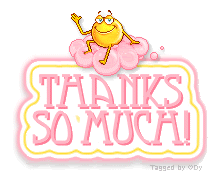 THERE WILL BE TWO (2) WINNERS
FOR THE "BOOK BOX GRAB"

1st LUCKY NAME DRAWN WILL HAVE CHOICE OF A MINIMUM
OF THREE (3) LISTED BOOKS THAT I HAVE RECENTLY REVIEWED.
2nd LUCKY NAME DRAWN WILL RECEIVE A MINIMUM OF THE
REMAINDER THREE (3) LISTED RECENTLY REVIEWED BOOKS
I will add more books, if I finish reviewing any, before giveaway ends.
Number of books given away may change if more are added.
BOOKS UP FOR GRAB: (as of 11/17)
*Red Hook Road by Ayelet Waldman
*Fly Away Home by Jennifer Weiner
*i know i am, but what are you by Samantha Bee
*Mr. Rosenblum Dreams in English by Natasha Solomons
*Hollywood Savage by Kristin McCloy
*And One Last Thing by Molly Harper

ALL ENTRIES TO BE SEPARATE
AND INCLUDE YOUR EMAIL ADDRESS
FOR ALL ENTRIES, SO THAT I
CAN CONTACT YOU IF YOU WIN.
*LEAVE SEPARATE ENTRY IF YOU

PUBLICLY FOLLOW

THIS BLOG
(IF NOT, GOOGLE FRIEND CONNECT ON RIGHT SIDE).

ENTRIES
WILL BE DELETED AT TIME OF MODERATION IF NOT A PUBLIC
FOLLOWER

(SEE GIVEAWAY RULES)
*LEAVE SEPARATE ENTRY IF YOU FOLLOW ME ON

FACEBOOK
*LEAVE SEPARATE ENTRY IF YOU FOLLOW ME ON

TWITTER

SORRY....U.S. RESIDENTS ONLY
NO P.O. BOXES
GIVEAWAY ENDS NOVEMBER 28th AT 11:59pm
WINNERS WILL BE CHOSEN BY RANDOM.ORG
AND NOTIFIED VIA EMAIL AND
WILL HAVE 72 HOURS TO RESPOND OR
ANOTHER WINNER WILL BE CHOSEN.
DISCLAIMER--RULES
No items that I receive are ever sold...they are kept by me, or given to family and/or friends.
Winner will be chosen via Random.Org.
Winners will be notified via email.
Winners must respond with 72 hours (3 days).
I am not responsiblefor lost or damaged books once shipped.
I reserve the right to disqualify/delete any entries if rules of giveaway are not followed.