OUR LOVE AFFAIR WITH EUPHEMISMS
by RALPH KEYES
December 6th to December 20th
SYNOPSIS (from back of book): An entertaining look at euphemisms-where they come from, why we need them, and what they tell us about who we are.
How did "die" become kick the bucket, "underwear" become unmentionables, and "having an affair" become hiking the Appalachian Trail? Originally used to avoid blasphemy and taboos and to make nice, euphemisms have become embedded in the fabric of our language. Euphemania traces the evolution of euphemisms from tools of the church to expressions of gentility to today's instrument of commercial, political, and postmodern doublespeak. As much social commentary as a book for word lovers, Euphemania is a lively and thought-provoking look at the power of words and our power over them.
THANKS TO BRIANNE AND THE TERRIFIC
PEOPLE AT THE HACHETTE BOOK GROUP
I HAVE THREE (3) COPIES OF THIS
GREAT BOOK TO GIVE AWAY.
HERE IS WHAT YOU NEED TO DO TO WIN


*

ALL COMMENTS TO BE SEPARATE

*
AND INCLUDE YOUR EMAIL ADDRESS
SO I CAN CONTACT YOU IF YOU WIN
*

LEAVE COMMENT: DO YOU HAVE
A FAVORITE EUPHEMISM?*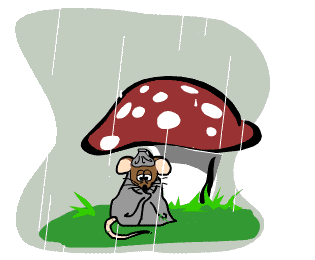 *LEAVE SEPARATE COMMENT IF YOU

PUBLICLY FOLLOW

THIS
BLOG (IF NOT, GOOGLE FRIEND CONNECT ON RIGHT SIDE
*LEAVE SEPARATE COMMENT IF YOU FOLLOW ME ON

FACEBOOK
*LEAVE SEPARATE COMMENT IF YOU FOLLOW ME ON

TWITTER
*LEAVE SEPARATE COMMENT IF YOU GRAB MY BUTTON AND
PLACE ON YOUR BLOG'S SIDEBAR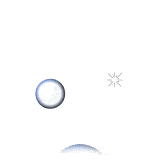 *U.S. AND CANADA RESIDENTS ONLY*
*NO P.O. BOXES*
*GIVEAWAY ENDS ON DECEMBER 20th AT 6PM EST*
WINNERS WILL BE CHOSEN BY RANDOM.ORG
AND NOTIFIED BY EMAIL AND WILL
HAVE 48 HOURS TO RESPOND OR
ANOTHER WINNER WILL BE CHOSEN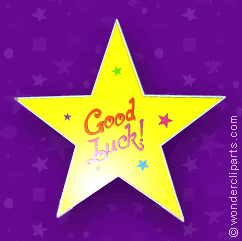 Giveaway copies are supplied and shipped to winners via publisher,
agent and/or author. This blog hosts the giveaway on behalf of the
above. I received a copy of this book, at no charge to me,
in exchange for my honest review. No items that I receive are
ever sold...they are kept by me, or given to family and/or friends.
Winner will be chosen via Random.Org. Winners will be
notified via email. Winners must respond with 48 hours
(2 days). I am not responsiblefor lost or damaged
products (books are shipped from agents).
I reserve the right to disqualify/delete any entries if
rules of giveaway are not followed.