BY NOAH FELDMAN
November 17th to December 1st
SYNOPSIS:
The Battles and Triumphs of FDR's Great Supreme Court Justices
by Noah Feldman
A tiny, ebullient Jew who started as America's leading liberal and ended as its most famous judicial conservative. A Klansman who became an absolutist advocate of free speech and civil rights. A back-country lawyer who started off trying cases about cows and went on to conduct the most important international trial ever. A self-invented, tall-tale Westerner who narrowly missed the presidency but expanded individual freedom beyond what anyone before had dreamed.
Four more different men could hardly be imagined. Yet they had certain things in common. Each was a self-made man who came from humble beginnings on the edge of poverty. Each had driving ambition and a will to succeed. Each was, in his own way, a genius.
They began as close allies and friends of FDR, but the quest to shape a new Constitution led them to
competition and sometimes outright warfare. SCORPIONS tells the story of these four great justices: their relationship with Roosevelt, with each other, and with the turbulent world of the Great Depression, World
War II, and the Cold War. It also serves as a history of the modern Constitution itself.
THANKS TO BRIANNE AND THE OUTSTANDING
PEOPLE AT THE HACHETTE BOOK GROUP
I HAVE THREE (3) COPIES OF THIS SUPERB LOOK
INTO U.S.HISTORY BOOK TO GIVE AWAY.
HERE IS WHAT YOU NEED TO DO TO WIN ONE.

***

ALL COMMENTS TO BE SEPARATE

***
AND INCLUDE YOUR EMAIL ADDRESS
SO THAT I CAN CONTACT YOU, IF YOU WIN
***

LEAVE COMMENT IF YOU DO OR DON'T FOLLOW POLITICS

***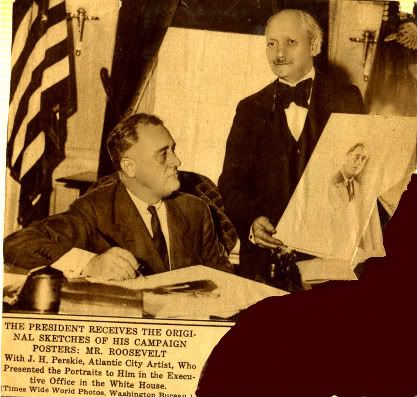 *LEAVE SEPARATE COMMENT IF YOU

PUBLICLY FOLLOW

THIS
BLOG (IF NOT, JOIN GOOGLE FRIEND CONNECT ON RIGHT SIDE)
*LEAVE SEPARATE ENTRY IF YOU GRAB MY BUTTON AND
PLACE ON YOUR BLOG'S SIDEBAR
*LEAVE SEPARATE COMMENT IF YOU FOLLOW ME ON

FACEBOOK
*LEAVE SEPARATE COMMENT IF YOU FOLLOW ME ON

TWITTER
*REMEMBER TO LEAVE EMAIL ADDRESS WITH EACH ENTRY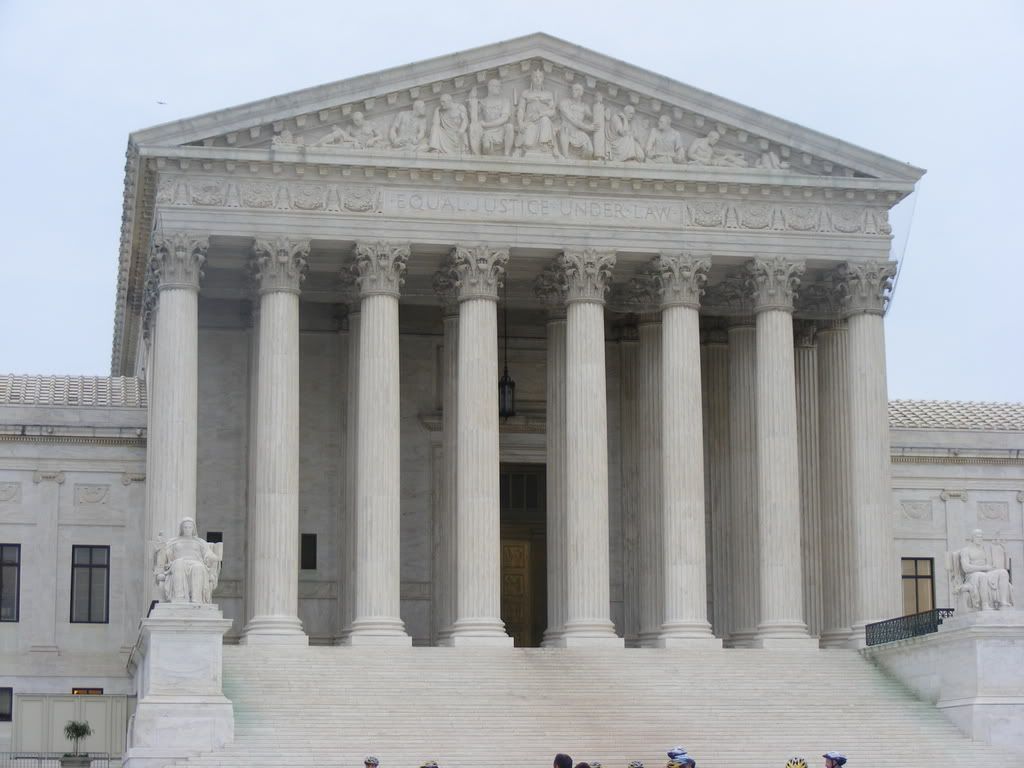 **U.S. AND CANADA RESIDENTS ONLY**
**NO P.O. BOXES**
***

GIVEAWAY ENDS DECEMBER 1st AT 6PM !!!!

***
WINNERS WILL BE CHOSEN BY RANDOM.ORG
AND NOTIFIED VIA EMAIL AND
WILL HAVE 48 HOURS TO RESPOND OR
ANOTHER WINNER WILL BE CHOSEN
Giveaway copies are supplied and shipped to winners via publisher, agent and/or author.
This blog hosts the giveaway on behalf of the above.
I am not responsiblefor lost or damaged products (books/products are shipped from agents.
I reserve the right to disqualify/delete any entries if rules of giveaway are not followed.