DEWEY:
THE SMALL-TOWN LIBRARY CAT
WHO TOUCHED THE WORLD
by Vicki Myron and Bret Witter
SEPTEMBER 30th to OCTOBER 14th
(BRING DEWEY HOME FOR THE HOLIDAYS)
SYNOPSIS (borrowed from Barnes & Noble)
How much of an impact can an animal have? How many lives can one cat touch? How is it possible for an abandoned kitten to transform a small library, save a classic American town, and eventually become famous around the world? You can't even begin to answer those questions until you hear the charming story of Dewey Readmore Books, the beloved library cat of Spencer, Iowa.
Dewey's story starts in the worst possible way. Only a few weeks old, on the coldest night of the year, he was stuffed into the returned book slot at the Spencer Public Library. He was found the next morning by library director, Vicki Myron, a single mother who had survived the loss of her family farm, a breast cancer scare, and an alcoholic husband. Dewey won her heart, and the hearts of the staff, by pulling himself up and hobbling on frostbitten feet to nudge each of them in a gesture of thanks and love. For the next nineteen years, he never stopped charming the people of Spencer with his enthusiasm, warmth, humility, (for a cat) and, above all, his sixth sense about who needed him most.
As his fame grew from town to town, then state to state, and finally, amazingly, worldwide, Dewey became more than just a friend; he became a source of pride for an extraordinary Heartland farming town pulling its way slowly back from the greatest crisis in its long history.
THANKS TO ANNA AND THE AWESOME
PEOPLE AT THE HACHETTE BOOK GROUP

I HAVE THREE (3) COPIES OF THIS GREAT BOOK
TO GIVE AWAY. HERE IS WHAT YOU
NEED TO DO TO WIN ONE.

***

ALL COMMENTS TO BE SEPARATE

***
AND INCLUDE YOUR EMAIL ADDRESS
SO THAT I CAN CONTACT YOU, IF YOU WIN
***

LEAVE COMMENT IF YOU DO OR DON'T HAVE A CAT

***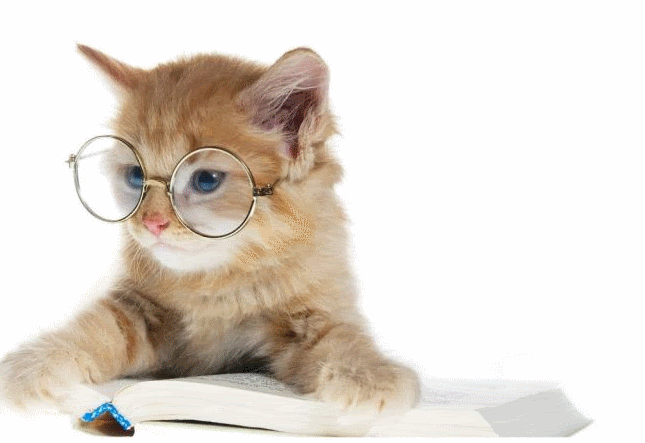 LEAVE SEPARATE COMMENT IF YOU

PUBLICLY FOLLOW

THIS BLOG (IF NOT GOOGLE FRIEND CONNECT BUTTON OR RIGHT SIDE BAR




LEAVE SEPARATE COMMENT IF YOU FOLLOW ON

FACEBOOK




LEAVE SEPARATE COMMENT IF YOU FOLLOW ON

TWITTER




LEAVE SEPARATE COMMENT IF YOU GRAB MY BUTTON AND PLACE ON YOUR SIDEBAR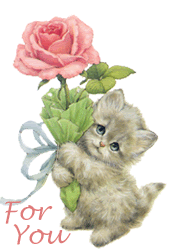 ***U.S. and CANADA RESIDENTS ONLY***
***NO P.O. BOXES***

***

GIVEAWAY ENDS OCTOBER 14th AT 6PM !!!!***
***WINNERS WILL BE CHOSEN BY RANDOM.ORG
AND NOTIFIED VIA EMAIL AND
WILL HAVE 48 HOURS TO RESPOND OR
ANOTHER WINNER WILL BE CHOSEN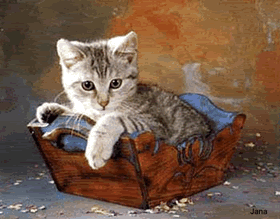 GOOD LUCK!!!!
Giveaway copies are supplied and shipped to winners via publisher, agent and/or author. This blog hosts
the giveaway on behalf of the above. No items that I receive are ever sold...they are kept by me, or given to family and/or friends.