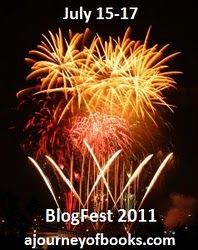 Random Integer Generator
Here are your random numbers:
Timestamp: 2011-07-18 13:36:39 UTC
1st PLACE
dollycas aka Lori said...
12
nice giveaway!!!
2nd PLACE
Becca said...
66
I follow on gfc as Becca, thanks! Some of the books sound great!
3rd PLACE
Bookwyrm369 said...
89
Thanks for the giveaway :-)
Emails sent to the winners and books have been chosen. Thank you to all that entered.