.........for HALF-INCH by McCarty Griffin
Random Integer Generator
Here are your random numbers:
16 15 8
Timestamp: 2011-07-09 22:02:34 UTC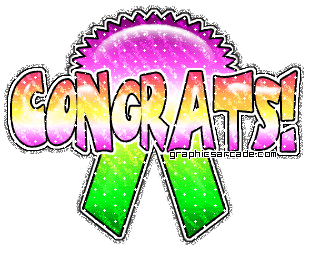 susansmoaks said...
16
no i've never had evil day dreams
Debbie Kennedy said...
8
I've had daydreams before, but I don't recall any of them ever being evil.
An email has been sent to the winners and they have 48 hours to respond or another winner will be chosen. Thank you to all that entered!!!