JULY 12th to JULY 26th, 2011
THE BOOK BLOGGER'S COOKBOOK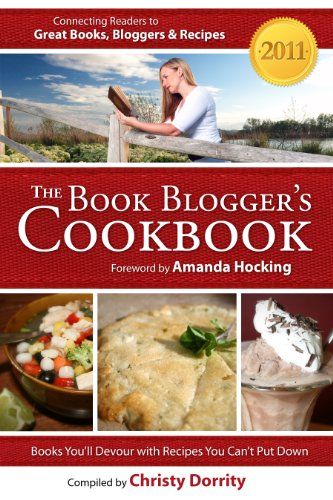 COMPILED by CHRISTY DORRITTY
SYNOPSIS (borrowed from Amazon):
Great books, bloggers, and recipes meet in this fresh and unique cookbook that helps you experience books, not just read them.
Books were selected from the author's book review blog and paired with delectable recipes like "Fairy Touched Calico Brownies" from the Fablehaven series by Brandon Mull, "7-Day Layer Dip" from Lauren Oliver's Before I Fall, and "I Hate Chocolate Cake" from Amanda Hocking's Switched. Mouthwatering photos complement every recipe.
The 2011 Book Blogger's Cookbook
includes a foreword by Amanda Hocking, author of the USA Today Bestselling Trylle Trilogy and showcases over seventy reviews with links to book review blogs and author websites.
Whether you're a food lover, an avid reader or a book blogger, there's something for you in
The 2011 Book Blogger's Cookbook.
THANKS TO THE KINDNESS OF
AUTHOR, CHRISTY DORRITTY
I HAVE ONE (1) EBOOK EDITION OF THIS DELICIOUS
EBOOK EDITION

COOKBOOK TO GIVE AWAY.
HERE IS WHAT YOU NEED TO DO TO WIN.
*

ALL COMMENTS TO BE SEPARATE

*
AND INCLUDE YOUR EMAIL ADDRESS
SO THAT I CAN CONTACT YOU IF YOU WIN
*

LEAVE COMMENT: WHAT IS ONE OF YOUR
FAVORITE RECIPES TO COOK/BAKE?
*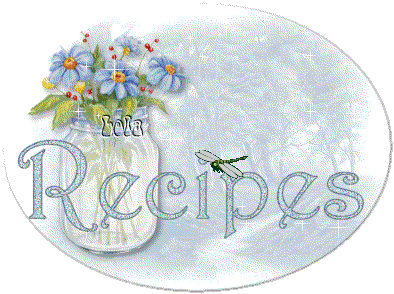 *LEAVE SEPARATE COMMENT IF YOU

PUBLICLY FOLLOW

THIS
BLOG (IF NOT, GOOGLE FRIEND CONNECT ON RIGHT SIDE).
*LEAVE SEPARATE COMMENT IF YOU FOLLOW ME ON

FACEBOOK

.
*LEAVE SEPARATE COMMENT IF YOU FOLLOW ME ON

TWITTER

.
*PER AUTHOR
: To celebrate the launch of the cookbook, I am holding a virtual
launch tour. Anyone who visits the great author's and book blogger's blogs on the
tour and leaves a comment will be entered to win a Kindle and other great prizes.
Every person who purchases The 2011 Book Blogger's Cookbook during the launch
tour will receive a free bonus recipe booklet. See my
website
for more information
about the book launch.
*REMEMBER TO INCLUDE EMAIL ADDRESS FOR ALL ENTRIES.

*

EBOOK EDITION-INTERNATIONAL

*
*NO P.O. BOXES*
ONE WINNING BOOK PER HOUSEHOLD
PLEASE NOTIFY ME IF YOU HAVE
WON THIS BOOK FROM ANOTHER
SITE, SO THAT SOMEONE ELSE MAY
HAVE THE CHANCE TO WIN
AND READ THIS BOOK.
*

GIVEAWAY ENDS JULY 26th AT 6PM EST

*
WINNER WILL BE CHOSEN BY RANDOM.ORG AND NOTIFIED
VIA EMAIL AND WILL HAVE 48 HOURS TO RESPOND
OR ANOTHER NAME WILL BE CHOSEN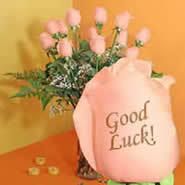 Giveaway copies are supplied and shipped to winners via publisher,
agent and/or author. This blog hosts the giveaway on behalf of the
above. I received a copy of this book, at no charge to me, in
exchange for my honest review. No items that I receive are
ever sold...they are kept by me, or given to family and/or friends.
I am not responsible for lost or damaged books that are shipped
from agents. I reserve the right to disqualify/delete any entries
if rules of giveaway are not followed