.......of HOW TO SEDUCE A SCOUNDREL by Vicky Dreiling
Random Integer Generator
Here are your random numbers:
1 41 21
Timestamp: 2011-07-28 22:10:19 UTC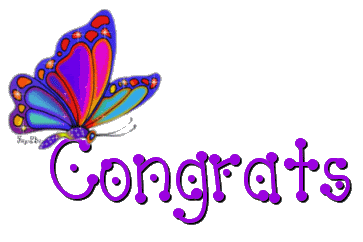 Gina Hott said..
. 1
YES!! I'd have loved to live in that era... Well, except for the bathrooms & ONLY if I was at least a marchioness with $$ ;) I'd LOVE to have this book!!
ZESTYWONDERLAND said...
41
Facebook Like
mamabunny13 said...
21
I follow you on FB-mamabunny shelor
An email has been sent to the winners and they have 48 hours to respond with their mailing address or another winner will be chosen. Thank you all that entered.