SYNOPSIS:
Brilliantly researched and wonderfully written, LOVE AND CAPITAL is a heartbreaking and dramatic saga of the family side of the man whose works would redefine the world after his death.

Drawing upon years of research, acclaimed biographer Mary Gabriel brings to light the story of Karl and Jenny Marx's marriage. We follow them as they roam Europe, on the run from governments amidst an age of revolution and a secret network of would-be revolutionaries, and see Karl not only as an intellectual, but as a protective father and loving husband, a revolutionary, a jokester, a man of tremendous passions, both political and personal.

In LOVE AND CAPITAL, Mary Gabriel has given us a vivid, resplendent, and truly human portrait of the Marxes-their desires, heartbreak and devotion to each other's ideals.


THANKS TO ANNA AND THE AWESOME
PEOPLE AT THE HACHETTE BOOK GROUP
I HAVE THREE ( 3 ) COPIES OF THIS
HISTORICAL STORY TO GIVE AWAY.
HERE IS WHAT YOU NEED TO DO TO WIN.

*

ALL COMMENTS TO BE SEPARATE

*
AND INCLUDE YOUR EMAIL ADDRESS
SO THAT I CAN CONTACT YOU IF YOU WIN
*

LEAVE COMMENT: WHAT COMES TO MIND
WHEN YOU HEAR THE NAME KARL MARX?

*
*LEAVE SEPARATE COMMENT IF YOU

PUBLICLY FOLLOW

THIS
BLOG (IF NOT, GOOGLE FRIEND CONNECT ON RIGHT SIDE).
*LEAVE SEPARATE COMMENT IF YOU FOLLOW ME ON

FACEBOOK

.
*LEAVE SEPARATE COMMENT IF YOU FOLLOW ME ON

TWITTER

.
*REMEMBER TO INCLUDE EMAIL ADDRESS FOR ALL ENTRIES.
*U.S. AND CANADA RESIDENTS ONLY*
*NO P.O. BOXES*
**

PER PUBLISHER

**
ONE WINNING BOOK PER HOUSEHOLD
PLEASE NOTIFY ME IF YOU HAVE
WON THIS BOOK FROM ANOTHER
SITE, SO THAT SOMEONE ELSE MAY
HAVE THE CHANCE TO WIN
AND READ THIS BOOK.
THANK YOU.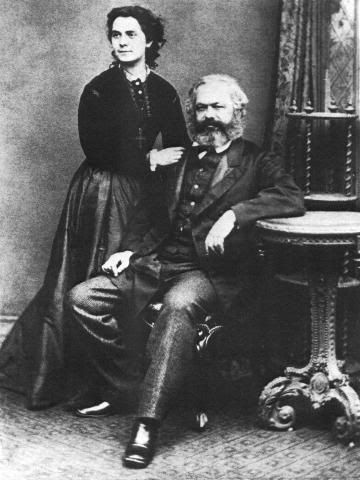 *

GIVEAWAY ENDS OCTOBER 25th AT 6PM EST

*
WINNER WILL BE CHOSEN BY RANDOM.ORG AND NOTIFIED
VIA EMAIL AND WILL HAVE 48 HOURS TO RESPOND
OR ANOTHER NAME WILL BE CHOSEN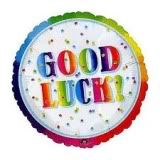 DISCLAIMER / RULES
Giveaway copies are supplied and shipped to winners via publisher,
the giveaway on behalf of the
above. I received a copy of this book, at no charge to me, in
exchange for my honest review. No items that I receive are
ever sold...they are kept by me, or given to family and/or friends.
I am not responsible for lost or damaged books that are shipped
from agents. I reserve the right to disqualify/delete any entries
if rules of giveaway are not followed