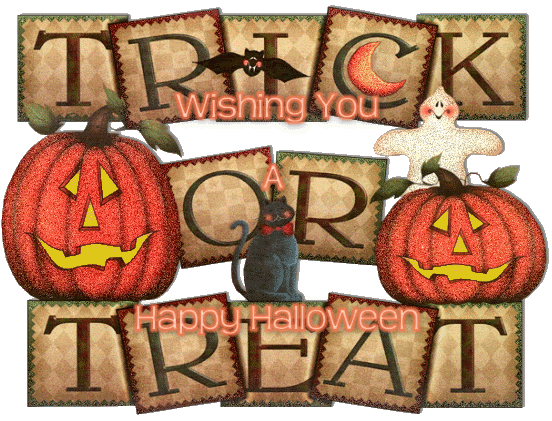 I know you are probably wondering why I have an image of Halloween on my blog today...right? Well...it's almost that time again, but the real reason why, is that since Halloween is right around the corner, A.J. Scudiere's publisher,
Griffyn Ink Publishing,
is giving everyone a treat, and I didn't want you to miss out on it!!!
Back in July A. J. Scudiere had stopped by to tell us about her book
God's Eye.
You can see that visit
here
.
A.J. SCUDIERE
eBook version of A.J. Scudiere's GOD'S EYE on killer Halloween deal!
A.J. Scudiere's newest book God's Eye takes readers right in the middle of a demon and angel's fight for Katharine, an impressionable woman who has lived a golden life. A mere pawn who can't even comprehend the rules and stakes of the game, Katharine must make a choice between the two, even though both angel and demon roam the earth disguised as human.
And her publisher is doing a killer deal for Halloween - from 10/24 to 10/31, you can download the eBook version of God's Eye for only $2.99!
On Kindle:
http://www.amazon.com/Gods-Eye-ebook/dp/B005QDTA3E/ref=sr_1_2?ie=UTF8&qid=1319226284&sr=8-2
Nook:
http://www.barnesandnoble.com/w/gods-eye-a-j-scudiere/1030948883?ean=9780979951077&itm=2&usri=god27s%2beye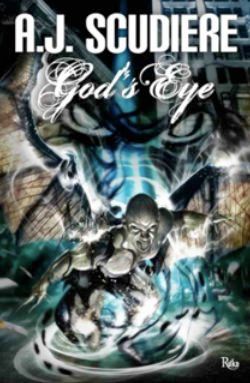 ABOUT THE BOOK
(From the back cover)
Every soul he claims is another chance to advance.
Until he can walk among us, look like us, make us believe in him. The only thing holding him back is . . .
The rules of the realm bind him from fighting
on the demon's terms. But this is his chance
to steal something away from the demon,
to steal the thing the demon wants most . . .
A woman who must choose . . .
A woman who has been chosen.
Katharine is suddenly a pawn in a game
where the rules and the stakes are beyond her comprehension.
She must take a side even though she can't tell angel from demon.
And in the end, they will all be judged.
DISCLAIMER
I received a copy of this book, at no charge to me,
are ever sold...they are kept by me,
or given to family and/or friends.
I do not have any affiliation with Amazon.com,
Barnes & Noble and/or any other retail/wholesale
outlets either online and/or elsewhere.
I am providing this link solely for visitors
that may be interested in purchasing this Book/EBook.
I do not receive any monetary compensation from any parties