Today Lindsay from
Media Muscle (The Book Trib
) is stopping by with an AMAZING, and you will soon see just how amazing she is, author today to share with us about her book,
The Next 15 Minutes.
I ask that you help me welcome Kim Kircher to the CMash blog!!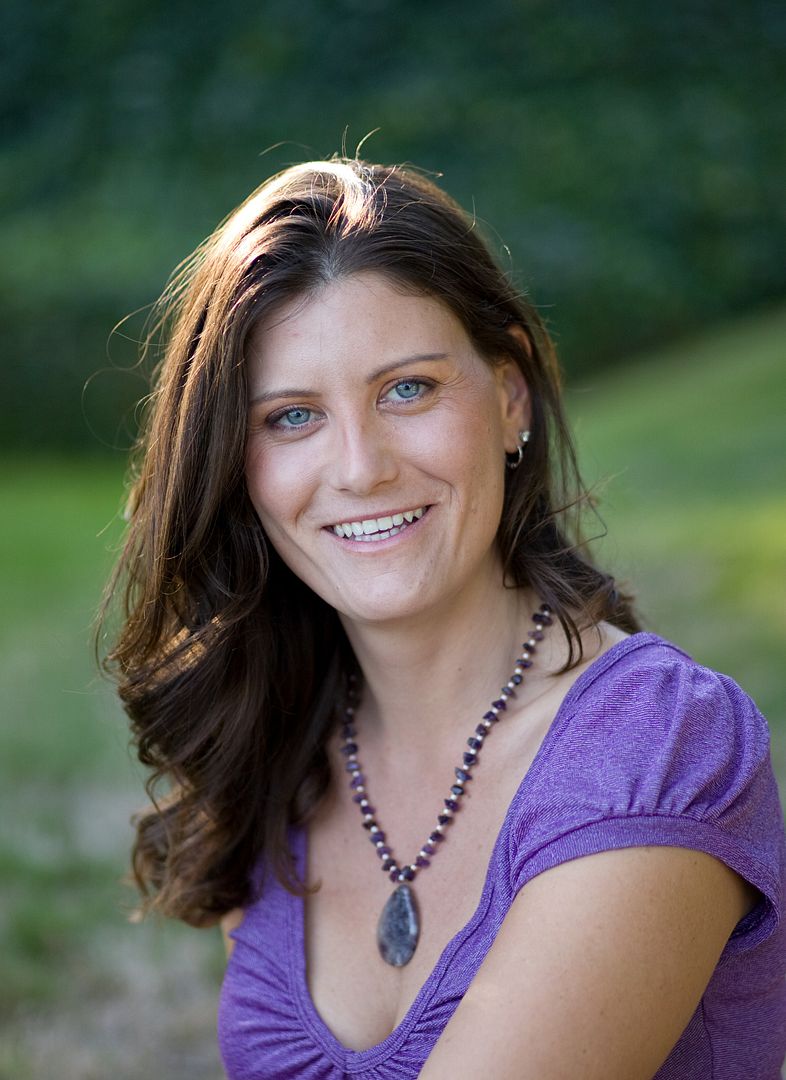 KIM KIRCHER
Ski patroller, author, traveller, Kim Kircher is still learning how to get through life in small increments. Sometimes just fifteen minutes at a time. She has logged over six hundred hours of explosives control, earning not only her avalanche blaster's card, but also a heli-blaster endorsement, allowing her to fly over the slopes in a helicopter and drop bombs from the open cockpit, while uttering the fabulously thrilling words "bombs away" into the mic. An EMT, she has received both a National Ski Patrol Purple Merit Star for saving a life as well as a Green Merit Star for saving a life in arduous conditions. Before working in the ski industry, she received her BA and teaching certificate from the University of Washington, and taught high school English for five years. She is a current member of the Pacific Northwest Writer's Association and the North American Ski Journalists Association. Kim also writes about her job at Crystal Mountain Ski Area at www.blogcrystal.com. Kim starred in a reality show about ski patrollers on the cable channel TRU-TV. Her husband's family owns and operates ten ski areas in the United States and Canada, including Crystal Mountain, where she has worked for twenty-two years.
GUEST POST
Managing A Crisis of Any Size
Written by Kim Kircher, author of
THE NEXT 15 MINUTES:
STRENGTH FROM THE TOP OF THE MOUNTAIN
Apparently, I'm an expert in calamity. I used to be the kind of person that avoided conflict, wanting to bury my head under the pillow when things got rough. Life can be like that sometimes, offering circumstances to learn the lessons we most need. My job as a ski patroller and Emergency Medical Technician has certainly taught me how to deal with crisis. For the most part, however, these are other people's crises, and I'm there to help them get through it. When my husband needed a liver transplant, I learned how to use what I'd learned on the slopes and apply it to my own ordeal. For the first time, I had to get through my own crisis.
Here's how you can do it too:
1. Breathe. When faced with stress, our natural reaction is to inhale. We gulp down a sharp breath and often hold it, willing the problem to go away. During a stressful situation, focus, instead, on exhaling. Expel all the air from your lungs for three large breaths. Then return to normal breathing. This response calms you down and helps you focus. It also fuels your brain with oxygen, which is important in any crisis.
2. Remember your training. In emergency medicine, practitioners use memory aids to help them function in serious situations. When faced with an unconscious patient, an EMT can rely on the ABC's (airway, breathing, and circulation) to remind her the order of care if the tension becomes overwhelming. Use this same technique to handle any crisis. Stick with your routines. Order the tasks necessary to get through the situation and tick them off, one by one. Not only will you work towards a solution, you will also feel an important sense of accomplishment.
3. Look to your past accomplishments. Life constantly offers us lessons for growth. Remind yourself of the difficult hurdles you've previously overcome. Use these trials for strength; assuring yourself that you've been through hard times before, you can get through this. Adversity is unavoidable. Instead of running away from it, face it head on. Not only can hardship offer valuable lessons, it can also prepare you for even bigger challenges to come.
4. Focus only on small increments of time. Do not try to solve the entire crisis at once. In fact, try to avoid thinking of the big picture or the "what ifs" that might happen down the road. I broke time down into 15-minute intervals, telling myself I could get through the next 15 minutes, then the next. When the fear and stress threaten to swallow you, just get through the next 15 seconds.
Learning to handle a crisis comes with practice. Unfortunately, life consistently gives us new occasions to improve. Whether dealing with a partner's illness, your own disease management, relationship issues, financial concerns or the myriad of other opportunities life presents, you, too, can learn to slow down and take it just fifteen minutes at a time.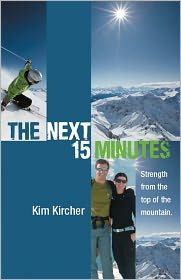 ABOUT THE BOOK
SYNOPSIS (borrowed from B&N):
Kim Kircher's husband's illness wasn't something she could blow up as she had done countless times on the ski slopes during avalanche control. Instead, Kim faced the biggest double black diamond ski run of her life as she listened to the doctors put her husband on the transplant list while he fought bile duct cancer.
The Next 15 Minutes
is Kim's high octane story of how she drew strength from her life among the ski slopes and of the daring world that showed her how to survive and fight back.
THANKS TO LINDSAY AND MEDIA MUSCLE,
I HAVE TWO (2) BOOKS TO GIVE AWAY.
THE GIVEAWAY ENTRY PAGE.
I received a copy of this book, at no charge to me,
in exchange for my honest review.
are ever sold...they are kept by me,
or given to family and/or friends.