MARCH 29th TO APRIL 12th, 2011
"

Poise Under Pressure, Serenity Under Stress,
and the Brave New Science of Fear and Cool"
by TAYLOR CLARK
SYNOPSIS:
Nerves make us bomb job interviews, first dates, and SATs. With a presentation looming at work, fear robs us of sleep for days. It paralyzes seasoned concert musicians and freezes rookie cops in tight situations. And yet not everyone cracks. Soldiers keep their heads in combat; firemen rush into burning buildings; unflappable trauma doctors juggle patient after patient. It's not that these people feel no fear; often, in fact, they're riddled with it.
In Nerve, Taylor Clark draws upon cutting-edge science and painstaking reporting to explore the very heart of panic and poise. Using a wide range of case studies, Clark overturns the popular myths about anxiety and fear to explain why some people thrive under pressure, while others falter-and how we can go forward with steadier nerves and increased confidence.
THANKS TO ANNA AND THE SPECIAL
PEOPLE FROM THE HACHETTE BOOK GROUP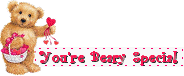 I HAVE THREE (3) COPIES OF THIS
GREAT BOOK TO GIVE AWAY.
HERE IS WHAT YOU NEED TO DO TO WIN.
*

ALL COMMENTS TO BE SEPARATE

*
AND INCLUDE YOUR EMAIL ADDRESS
SO THAT I CAN CONTACT YOU IF YOU WIN
*

LEAVE COMMENT: DOES SOMETHING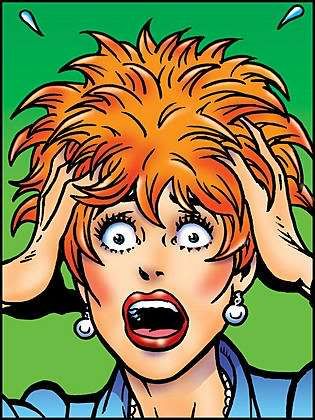 *LEAVE SEPARATE COMMENT IF YOU

PUBLICLY FOLLOW

THIS
BLOG (IF NOT, GOOGLE FRIEND CONNECT ON RIGHT SIDE).
*LEAVE SEPARATE COMMENT IF YOU FOLLOW ME ON
FACEBOOK
.
*LEAVE SEPARATE COMMENT IF YOU FOLLOW ME ON
TWITTER
.
*REMEMBER TO INCLUDE EMAIL ADDRESS FOR ALL ENTRIES.

*U.S. AND CANADA RESIDENTS ONLY*
*NO P.O. BOXES*
**

HONOR SYSTEM / PER PUBLISHER

**
ONE WINNING BOOK PER HOUSEHOLD
PLEASE NOTIFY ME IF YOU HAVE
WON THIS BOOK FROM ANOTHER
SITE, SO THAT SOMEONE ELSE MAY
HAVE THE CHANCE TO WIN
AND READ THIS BOOK.
THANK YOU.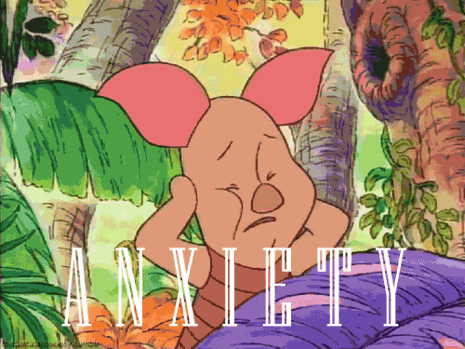 *

GIVEAWAY ENDS APRIL 12th AT 6PM EST

*
WINNER WILL BE CHOSEN BY RANDOM.ORG
AND NOTIFIED VIA EMAIL AND WILL
AND WILL HAVE 48 HOURS TO RESPOND
OR ANOTHER NAME WILL BE CHOSEN
Giveaway copies are supplied and shipped to winners via publisher,
agent and/or author. This blog hosts the giveaway on behalf of the
above. I received a copy of this book, at no charge to me, in
exchange for my honest review. No items that I receive are
ever sold...they are kept by me, or given to family and/or friends.
I am not responsible for lost or damaged books that are shipped
from agents. I reserve the right to disqualify/delete any entries
if rules of giveaway are not followed.