Having some computer glitches today so will be afk most of day tryin to figure (lol) it out.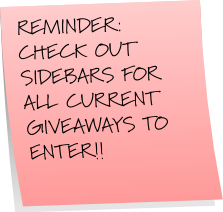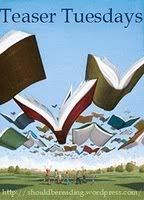 Teaser Tuesdays is a weekly bookish meme, hosted by MizB of Should Be Reading. Anyone can play along! Just do the following:
*Grab your current read
*Open to a random page
*Share two (2) "teaser" sentences from somewhere on that page
*BE CAREFUL NOT TO INCLUDE SPOILERS! (make sure that what you share doesn't give too much away! You don't want to ruin the book for others!)
*Share the title & author, too, so that other TT participants can add the book to their TBR Lists if they like your teasers!

He sounds distracted, faraway. Not cold, but not warm. Not how you might sound if you haven't talked to your daughter in months. "Thanks," I say. "I'll see you then. Bye." I wait for his goodbye but only hear the soft click of the receiver. They just need time to get used to the idea of me being out of prison, of my return to Linden Falls.
page 166