This week's question:
What's the oddest thing you've ever read? (You know, something NOT a book, magazine, short story, poem or article.)

My answer:
This was a hard question. I don't think this would fall under "odd" but it most definitely falls under "difficult" and over the past 2 months have had to read quite a few "legal documents".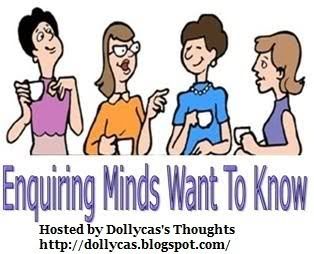 It struck me recently how much time I spend on this computer every day, blogging, chatting or playing games on Facebook, emailing friends and relatives, making cards and calendars, etc. etc. etc.
We depend on each other for book reviews, giveaways, encouragement, friendship, but how well do we really know each other?
So that is what this meme is all about, getting to know each other.
WEEK 31 QUESTIONS
1. Are you a bath or shower person?
2. Do you bathe/shower in the morning or at night?
Both but mainly at night.
3. Do you have a hot tub or swimming pool?

When the boys were young, in the summer we had a houseful with both of their friends being here everyday since we were the one's with the inground pool. My hubby couldn't understand why our grocery bill was so high in the summer...DUH!!! And now that hubby and I have the pool to ourselves, that is where you will find me, I usually am reading either by or in the pool in my reading floating chair.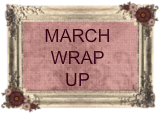 I am happy with what I accomplished reading since there were major "real life" issues that needed priority attention. What I did read was:
5/5 These Things Hidden by Heather Gudenkauf
4/5 Twenty-Five Years Ago Today by Stacy Juba 
3-4/5 Bitch, Please! by Meagan Munroe
1/5 Sixty-Nine by Pynk DNF
4/5 Night Road by Kristin Hannah
3/4 The Weight of Glass by Stuart Heatherington
4/5 Miss Hildreth Wore Brown by Olivia deBelle Byrd