MARCH 1st TO MARCH 15th, 2011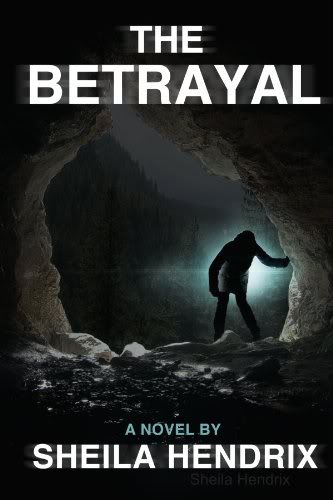 by SHEILA HENDRIX
YA Paranormal Thriller
SYNOPSIS:
When Zachariah and Matthew McCannon were young, their parents abandoned them, leaving Zack to take care of his little brother, Matt. Though they lived with their grandmother, she was always sick, so Zack was forced to raise him. This was not an easy task.
Zack had his hands full because of Matt's unusual powers. He has visions and dreams that come true, and when he gets angry or upset, he can move things with his mind. Because of this, evil seeks him, keeping Zack on his toes as his protector.
As the brothers grew older, they became hunters, pursuing evil supernatural forces. After Matthew has a dream, it sends them on a hunt for cave, not knowing why, but realizing it is necessary. When they arrive, Matt finds the vision was a trap.
A Darkness like no other wants to control Matt and kill Zack. The Darkness is named, Alanya, which means, The Destroyer.
Alanya hates the brothers. In the past, every time he tried to apprehend Matt, Zack would thwart him by protecting his brother. Alanya is incensed that a mere human boy can beat him, for demons are not to be defied.
When Alanya asks Zack, "How far will you go to save your brother?" Zack answers, "As far as I have to."
Now, the brothers are faced with a deadly force they never had to deal with before. This demon is on a deadly mission to destroy everything the brothers hold dear. If the McCannon's are not careful, neither of them will be able to escape.
THANKS TO THE FANTASTIC AUTHOR, SHEILA HENDRIX
and BOBBIE FROM NURTURE YOUR BOOK TOURZ

I HAVE A GIVEAWAY GALORE!!!
THE TWO (2 ) FIRST NAMES DRAWN WILL
WIN A COPY OF THIS YA THRILLER AND
A T-SHIRT (SIZES S-M-L-XL-XXL) AND
THEN THREE (3) MORE NAMES WILL BE DRAWN
TO WIN A COPY OF THE BOOK!!
HERE IS WHAT YOU NEED TO DO TO WIN.
*

ALL COMMENTS TO BE SEPARATE

*
AND INCLUDE YOUR EMAIL ADDRESS
SO THAT I CAN CONTACT YOU IF YOU WIN
*LEAVE SEPARATE COMMENT IF YOU

PUBLICLY FOLLOW

THIS
BLOG (IF NOT, GOOGLE FRIEND CONNECT ON RIGHT SIDE).
*LEAVE SEPARATE COMMENT IF YOU BECOME A

PUBLIC
FOLLOWER

VIA GFC OF

SHEILA HENDRIX

THE DARK CIRCLE

.
*LEAVE SEPARATE COMMENT IF YOU FOLLOW ME ON

FACEBOOK

.
*LEAVE SEPARATE COMMENT IF YOU FOLLOW ME ON

TWITTER

.
*LEAVE SEPARATE COMMENT IF YOU GRAB MY BUTTON AND
PLACE IT ON YOUR BLOG'S SIDEBAR.
*REMEMBER TO INCLUDE EMAIL ADDRESS FOR ALL ENTRIES.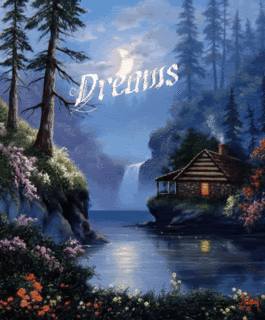 *INTERNATIONAL GIVEAWAY*
*NO P.O. BOXES*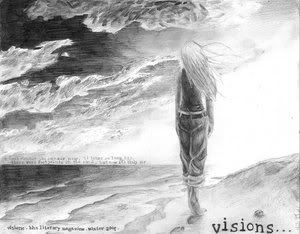 *

GIVEAWAY ENDS MARCH 15th AT 6PM EST

*
WINNER WILL BE CHOSEN BY RANDOM.ORG
AND NOTIFIED VIA EMAIL AND WILL
AND WILL HAVE 48 HOURS TO RESPOND
OR ANOTHER NAME WILL BE CHOSEN
Giveaway copies are supplied and shipped to winners via publisher,
agent and/or author. This blog hosts the giveaway on behalf of the
above. I received a copy of this book, at no charge to me, in
exchange for my honest review. No items that I receive are
ever sold...they are kept by me, or given to family and/or friends.
I am not responsible for lost or damaged books that are shipped
from agents. I reserve the right to disqualify/delete any entries
if rules of giveaway are not followed