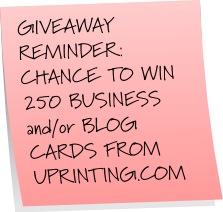 If you read series, do you ever find a series "jumping the shark?" How do you feel about that?
And, do you keep reading anyway?
My Answer:
First, I have to admit I have never heard that saying before. Thank goodness for google. Now that I know what it means and the fact that I haven't read a series in years, this question really doesn't apply to me. However, years ago, Stephen King wrote novellas, can't even remember the name, where there were quite a few in a series and easily read in a few hours. I was working at the time and some of my coworkers were like me, avid readers, and we would rotate as to who bought the book and then pass it around. Since then, the majority of the books I read, stand alone.