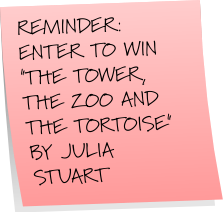 Due to the fact that I didn't get much reading done last week, I will not be particpating in It's Monday, What Are You Reading? It would be a duplicate of last week. Am hoping, that this will change for next week.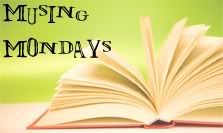 If your book group asked you to bring two (2) suggestions for group reads to your next meeting, what two books would you suggest? Why?
My suggestions would be by authors. I signed up for a challenge, Awesome Author, and have not made any progress with it. At the time, I thought requested reviews would be far and few between, and I was wrong. Not only that but I think I am the only one on planet earth that has never read a book by these 2 popular authors. So my suggestions would be any book by Nicholas Sparks and Sue Grafton.