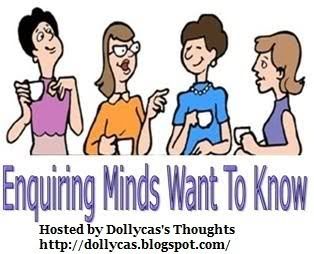 It struck me recently how much time I spend on this computer every day, blogging, chatting or playing games on Facebook, emailing friends and relatives, making cards and calendars, etc. etc. etc.
We depend on each other for book reviews, giveaways, encouragement, friendship, but how well do we really know each other?
This week school started for my kids and I realized what that means. Think back, if you are old like me, think way back,whathappens at the start of a school year.
You renew friendships and make new ones.
You get to know each other.
So that is what this meme is all about, getting to know each other.
Each Thursday I will post 3 questions for you to answer that you can copy and post on your blog with your answers.
1. WHAT IS YOUR FAVORITE FLOWER?
There are many, but my favorite is the Star Gazer Lily. The scent is wonderful
2. WHAT IS YOUR USUAL MORNING BEVERAGE?
Coffee...at least 3 mugs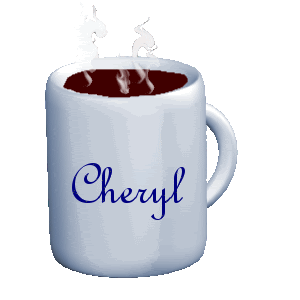 3. DID YOU WATCH THE PRIME TIME EMMYS? WHAT DID YOU THINK OF THE OPENING MUSICAL NUMBER?
No, didn't watch it. But watched the YouTube video that you provided and thought it was great. Just loved Betty White. God Bless her to do what she does at her age. What a beautiful woman.