APRIL 19th to MAY 6th, 2011

by MINGMEI YIP
SYNOPSIS (borrowed from B&N):
In this richly imaginative novel, Mingmei Yip--author of Peach Blossom Pavilion and Petals From the Sky--follows one woman's daunting journey along China's fabled Silk Road.
As a girl growing up in Hong Kong, Lily Lin was captivated by photographs of the desert--its long, lonely vistas and shifting sand dunes. Now living in New York, Lily is struggling to finish her graduate degree when she receives an astonishing offer. An aunt she never knew existed will pay Lily a huge sum to travel across China's desolate Taklamakan Desert--and carry out a series of tasks along the way.
Intrigued, Lily accepts. Her assignments range from the dangerous to the bizarre. Lily must seduce a monk. She must scrape a piece of clay from the famous Terracotta Warriors, and climb the Mountains of Heaven to gather a rare herb. At Xian, her first stop, Lily meets Alex, a young American with whom she forms a powerful connection. And soon, she faces revelations that will redefine her past, her destiny, and the shocking truth behind her aunt's motivations. . .
Powerful and eloquent, Song of the Silk Road is a captivating story of self-discovery, resonant with the mysteries of its haunting, exotic landscape.
THANKS TO ERIN AND THE SPECIAL
PEOPLE FROM MERYL L. MOSS MEDIA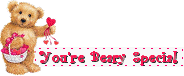 I HAVE ONE (1) COPY OF THIS
CAPTIVATING BOOK TO GIVE AWAY.
HERE IS WHAT YOU NEED TO DO TO WIN.
*

ALL COMMENTS TO BE SEPARATE

*
AND INCLUDE YOUR EMAIL ADDRESS
SO THAT I CAN CONTACT YOU IF YOU WIN
*

LEAVE COMMENT: DO YOU BELIEVE IN DESTINY?

*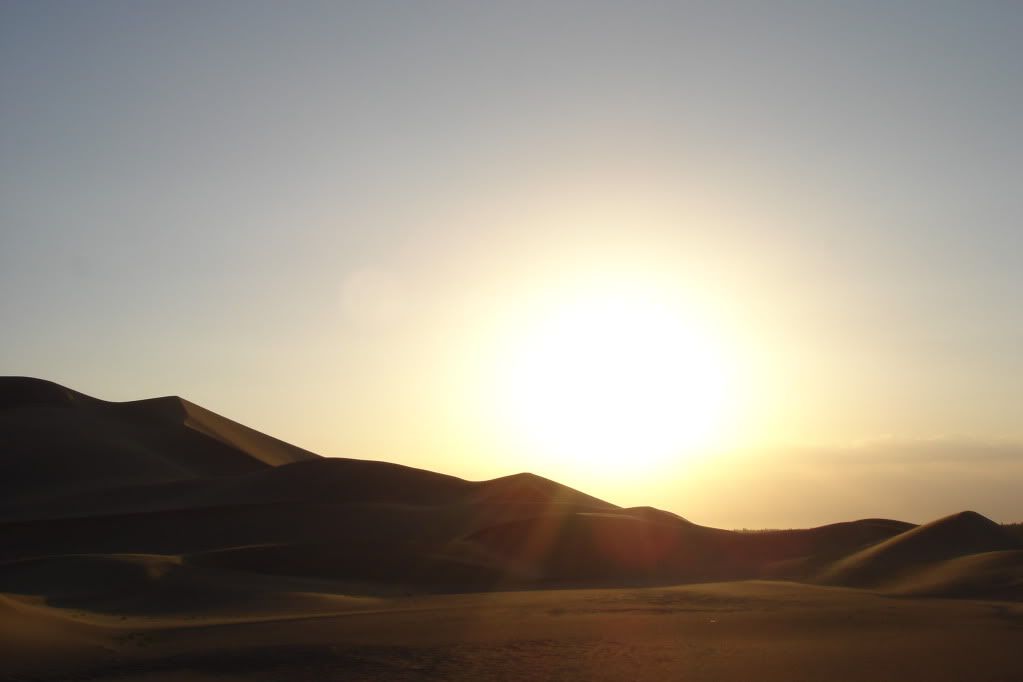 *LEAVE SEPARATE COMMENT IF YOU

PUBLICLY FOLLOW

THIS
BLOG (IF NOT, GOOGLE FRIEND CONNECT ON RIGHT SIDE).
*LEAVE SEPARATE COMMENT IF YOU FOLLOW ME ON
FACEBOOK
.
*LEAVE SEPARATE COMMENT IF YOU FOLLOW ME ON
TWITTER
.
*LEAVE SEPARATE COMMENT TO LET ME KNOW THAT YOU THAT
YOU
RETWEETED
THIS GIVEAWAY.
*REMEMBER TO INCLUDE EMAIL ADDRESS FOR ALL ENTRIES.

*U.S. AND CANADA RESIDENTS ONLY*
*NO P.O. BOXES*
ONE WINNING BOOK PER HOUSEHOLD
PLEASE NOTIFY ME IF YOU HAVE
WON THIS BOOK FROM ANOTHER
SITE, SO THAT SOMEONE ELSE MAY
HAVE THE CHANCE TO WIN
AND READ THIS BOOK.
THANK YOU.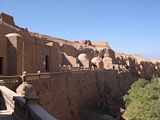 *

GIVEAWAY ENDS MAY 6th AT 6PM EST

*
WINNER WILL BE CHOSEN BY RANDOM.ORG
AND NOTIFIED VIA EMAIL AND WILL
AND WILL HAVE 48 HOURS TO RESPOND
OR ANOTHER NAME WILL BE CHOSEN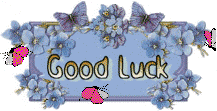 Giveaway copies are supplied and shipped to winners via publisher,
agent and/or author. This blog hosts the giveaway on behalf of the
above. I received a copy of this book, at no charge to me, in
exchange for my honest review. No items that I receive are
ever sold...they are kept by me, or given to family and/or friends.
I am not responsible for lost or damaged books that are shipped
from agents. I reserve the right to disqualify/delete any entries
if rules of giveaway are not followed