APRIL 6th TO APRIL 20th, 2011
by JILL SHALVIS
SYNOPSIS:
Two Men Are One Too Many . . .
Tara has a thousand good reasons not to return to the little coastal town of Lucky Harbor, Washington. Yet with her life doing a major crash-and-burn, anywhere away from her unfulfilled dreams and sexy ex-husband will do. As Tara helps her two sisters get their newly renovated inn up and running, she finally has a chance to get things under control and come up with a new plan for her life.
But a certain tanned, green-eyed sailor has his own ideas, such as keeping Tara hot, bothered . . . and in his bed. And when her ex wants Tara back, three is a crowd she can't control-especially when her deepest secret reappears out of the blue. Now Tara must confront her past and discover what she really wants. If she's lucky, she might just find that everything her heart desires is right here in Lucky Harbor.
THANKS TO BRIANNE AND THE FANTASTIC
PEOPLE FROM THE HACHETTE BOOK GROUP
I HAVE THREE (3) COPIES OF THIS
FUN & ROMANTIC BOOK TO GIVE AWAY.
HERE IS WHAT YOU NEED TO DO TO WIN.
*

ALL COMMENTS TO BE SEPARATE

*
AND INCLUDE YOUR EMAIL ADDRESS
SO THAT I CAN CONTACT YOU IF YOU WIN
*

LEAVE COMMENT: DID YOU EVER
HAVE TO CHOOSE BETWEEN TWO PEOPLE?
*
*EXTRA ENTRIES*
*LEAVE SEPARATE COMMENT IF YOU

PUBLICLY FOLLOW

THIS
BLOG (IF NOT, GOOGLE FRIEND CONNECT ON RIGHT SIDE).
*LEAVE SEPARATE COMMENT IF YOU FOLLOW ME ON

FACEBOOK

.
*LEAVE SEPARATE COMMENT IF YOU FOLLOW ME ON

TWITTER
.
*REMEMBER TO INCLUDE EMAIL ADDRESS FOR ALL ENTRIES.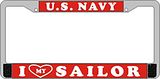 *U.S. AND CANADA RESIDENTS ONLY*
*NO P.O. BOXES*
**

HONOR SYSTEM / PER PUBLISHER

**
ONE WINNING BOOK PER HOUSEHOLD
PLEASE NOTIFY ME IF YOU HAVE
WON THIS BOOK FROM ANOTHER
SITE, SO THAT SOMEONE ELSE MAY
HAVE THE CHANCE TO WIN
AND READ THIS BOOK.
THANK YOU.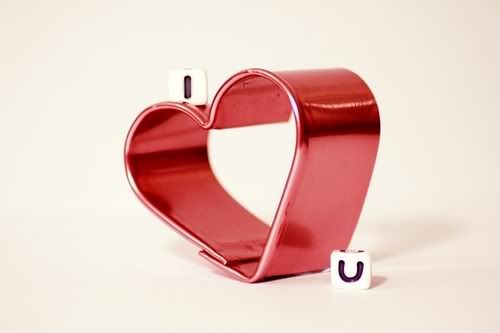 *

GIVEAWAY ENDS APRIL 20th AT 6PM EST

*
WINNER WILL BE CHOSEN BY RANDOM.ORG
AND NOTIFIED VIA EMAIL AND WILL
AND WILL HAVE 48 HOURS TO RESPOND
OR ANOTHER NAME WILL BE CHOSEN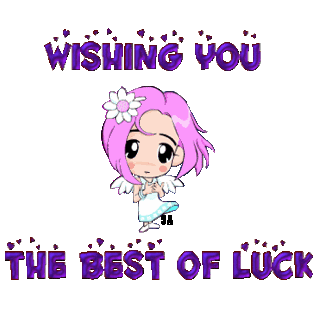 Giveaway copies are supplied and shipped to winners via publisher,
agent and/or author. This blog hosts the giveaway on behalf of the
above. I received a copy of this book, at no charge to me, in
exchange for my honest review. No items that I receive are
ever sold...they are kept by me, or given to family and/or friends.
I am not responsible for lost or damaged books that are shipped
from agents. I reserve the right to disqualify/delete any entries
if rules of giveaway are not followed