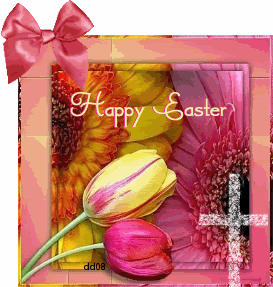 Happy Easter to you and your family!! I am guessing that most everyone will be visiting with family and friends today, I know those are our plans. so Sunday's Shining Star is taking a little break.

Due to holidays, this weekly event will return on May 15th with getting to know another one of our blogging peers. And since we will have missed 3 weeks of our "coffee and gab session", make sure you put plenty of time aside because I am sure we will have a lot of catching up to do!!! Plus, Jeff, Lori's (Dollycas's Thoughts) hubby asked for some time off.....Men!!! lol.

Hope you have a wonderful day!!!!!