...........for NO HOPE FOR GOMEZ by Graham Parke
Random Integer Generator
Here are your random numbers:
25
Timestamp: 2011-06-02 22:18:04 UTC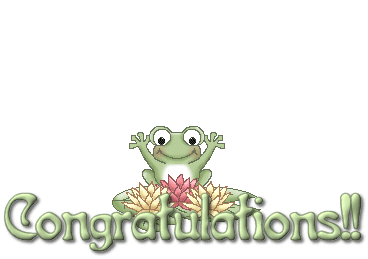 Stacy said...
25
If I were being stalked I would go to the police and get a restraining order against my stalker. I would also install a security system in my house.
An email has been sent to the winner and she has 48 hours to respond or another winner will be chosen.