JUNE 9th to JUNE 23rd, 2011
by TRACI HOHENSTEIN
SYNOPSIS:
Lt. Samantha (Sam) Collins, a firefighter, vanishes after a warehouse fire the week before she was to testify at her estranged husband's trial for drug charges. The only clue to her disappearance is a firefighter helmet that was left behind at the scene.
Rachel Scott founded Florida Omni Search after her own daughter disappeared when she was four. She has worked with law enforcement agencies all over the United States in locating missing people. Sam's mother calls Rachel for assistance in locating her daughter. However, the search for Sam takes her on a journey that she never expected.
As she digs deeper into Sam's past, she finds out more about the marijuana operation her husband Ken, a former police officer, was involved with. In her desperate, terrifying search for Sam, Rachel also discovers clues about her own missing daughter, Mallory.
Will she locate Samantha in time and also find out what happened to her own daughter?
THANKS TO THE GENEROSITY OF
THE AUTHOR, TRACI HOHENSTEIN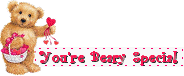 I HAVE ONE (1) SIGNED COPY OF THIS
SUSPENSEFUL BOOK TO GIVE AWAY.
HERE IS WHAT YOU NEED TO DO TO WIN.
*

ALL COMMENTS TO BE SEPARATE

*
AND INCLUDE YOUR EMAIL ADDRESS
SO THAT I CAN CONTACT YOU IF YOU WIN
*

LEAVE COMMENT: DO YOU KNOW OF OR HAVE
FOLLOWED ANY CASES OF MISSING PERSON CASES?
*

*LEAVE SEPARATE COMMENT IF YOU

PUBLICLY

FOLLOW THIS
BLOG (IF NOT, GOOGLE FRIEND CONNECT ON RIGHT SIDE).
*LEAVE SEPARATE COMMENT IF YOU FOLLOW ME ON
FACEBOOK
.
*LEAVE SEPARATE COMMENT IF YOU FOLLOW ME ON
TWITTER
.
*LEAVE SEPARATE COMMENT TO LET ME KNOW THAT YOU
RETWEETED
THIS GIVEAWAY (LEAVE LINK).
*REMEMBER TO INCLUDE EMAIL ADDRESS FOR ALL ENTRIES.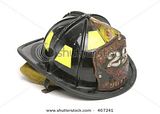 *NO P.O. BOXES*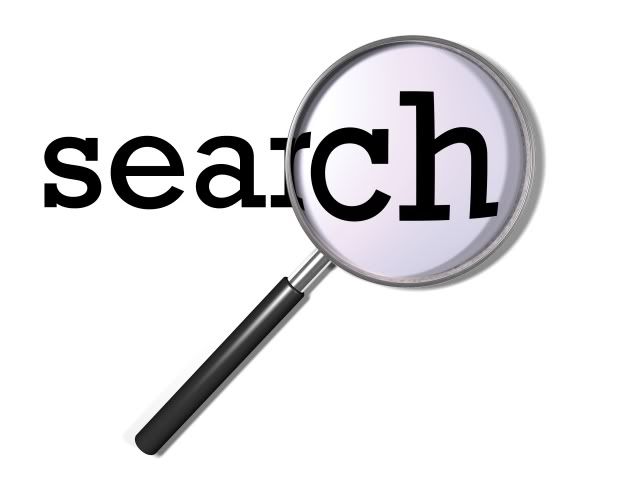 *

GIVEAWAY ENDS JUNE 23rd AT 6PM EST

*
WINNER WILL BE CHOSEN BY RANDOM.ORG
AND NOTIFIED VIA EMAIL AND WILL
HAVE 48 HOURS TO RESPOND
OR ANOTHER NAME WILL BE CHOSEN
Giveaway copies are supplied and shipped to winners via publisher,
agent and/or author. This blog hosts the giveaway on behalf of the
above. I received a copy of this book, at no charge to me, in
exchange for my honest review. No items that I receive are
ever sold...they are kept by me, or given to family and/or friends.
I am not responsible for lost or damaged books that are shipped
from agents. I reserve the right to disqualify/delete any entries
if rules of giveaway are not followed