SYNOPSIS:
After years of living a beige existence, Cat Larose, international color marketing expert, finally added a little color to her own life. All it took was a Paris sunset and a little red suitcase.
Everyone wanted Cat's life. She had a handsome husband, a stylish home and a fascinating career as an international color marketing consultant. Work took Cat to some of the world's most beautiful cities but something was missing: ironically, it was color. One day she found herself in Paris watching a sunset and, in a moment of clarity, she caught a glimpse of her sepia-toned future.
When Cat got home, she did what she'd longed to do for years. She decided to paint her bedroom a magnificent Bordeaux red and put an end to her beige existence and her marriage. That was the beginning of a new life.
Any Color but Beige
is a bright, funny, genuine account of one woman's search for love in the deep end of the dating pool. None of the self-help books prepared Cat for the often funny, occasionally puzzling, sometimes sad but always colorful dating adventures with an international cast of frogs, princes and players. Cat makes the classic female mistake of thinking that love is a life preserver. Until one day she learns to swim.


THANKS TO AUTHOR, CATHERINE LAROSE,
AND THE LADIES AT WOW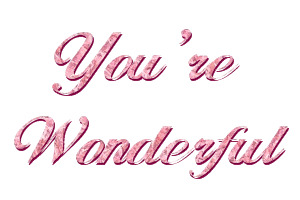 I HAVE ONE ( 1 ) COPY OF THIS
MEMOIR TO GIVE AWAY.
HERE IS WHAT YOU NEED TO DO TO WIN.

*

ALL COMMENTS TO BE SEPARATE

*
AND INCLUDE YOUR EMAIL ADDRESS
SO THAT I CAN CONTACT YOU IF YOU WIN
*

LEAVE COMMENT: HAVE YOU EVER COMPARED
YOUR LIFE TO A COLOR, IF SO WHICH COLOR?

*
*LEAVE SEPARATE COMMENT IF YOU

PUBLICLY FOLLOW

THIS
BLOG (IF NOT, GOOGLE FRIEND CONNECT ON RIGHT SIDE).
*LEAVE SEPARATE COMMENT IF YOU FOLLOW ME ON

FACEBOOK

.
*LEAVE SEPARATE COMMENT IF YOU FOLLOW ME ON

TWITTER

.
*REMEMBER TO INCLUDE EMAIL ADDRESS FOR ALL ENTRIES.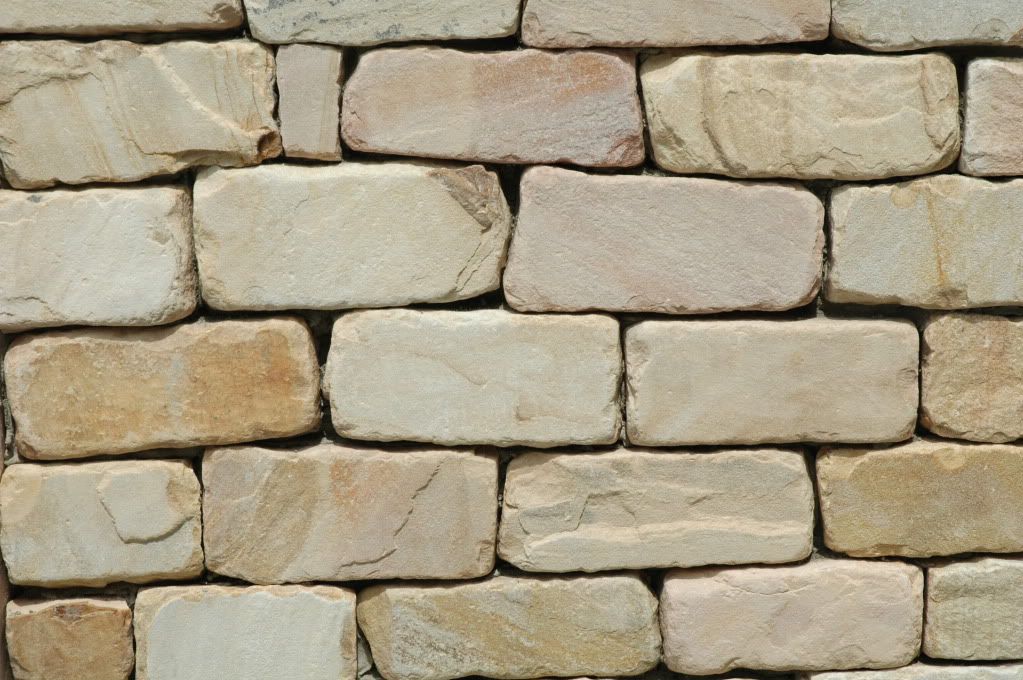 *

GIVEAWAY ENDS DECEMBER 20th AT 6PM EST

*
WINNER WILL BE CHOSEN BY RANDOM.ORG AND NOTIFIED
VIA EMAIL AND WILL HAVE 48 HOURS TO RESPOND
OR ANOTHER NAME WILL BE CHOSEN

DISCLAIMER / RULES
Giveaway copies are supplied and shipped to winners via publisher,
the giveaway on behalf of the
above. I received a copy of this book, at no charge to me, in
exchange for my honest review. No items that I receive are
ever sold...they are kept by me, or given to family and/or friends.
I am not responsible for lost or damaged books that are shipped
from agents. I reserve the right to disqualify/delete any entries
if rules of giveaway are not followed