I know I keep repeating myself, but it's true, those ladies over at WOW, truly have been introducing me, and I hope you too, to some very talented authors. Today's guest is a prime example. You will understand when you read my review later in this posting, but first, please help me welcome our guest today so we can get to know her a little bit better because you will want to keep her on your radar. Welcome Ms. Karen Wojcik Berner!!!!!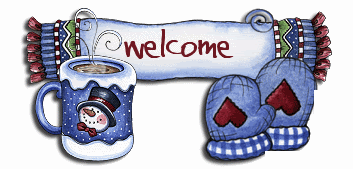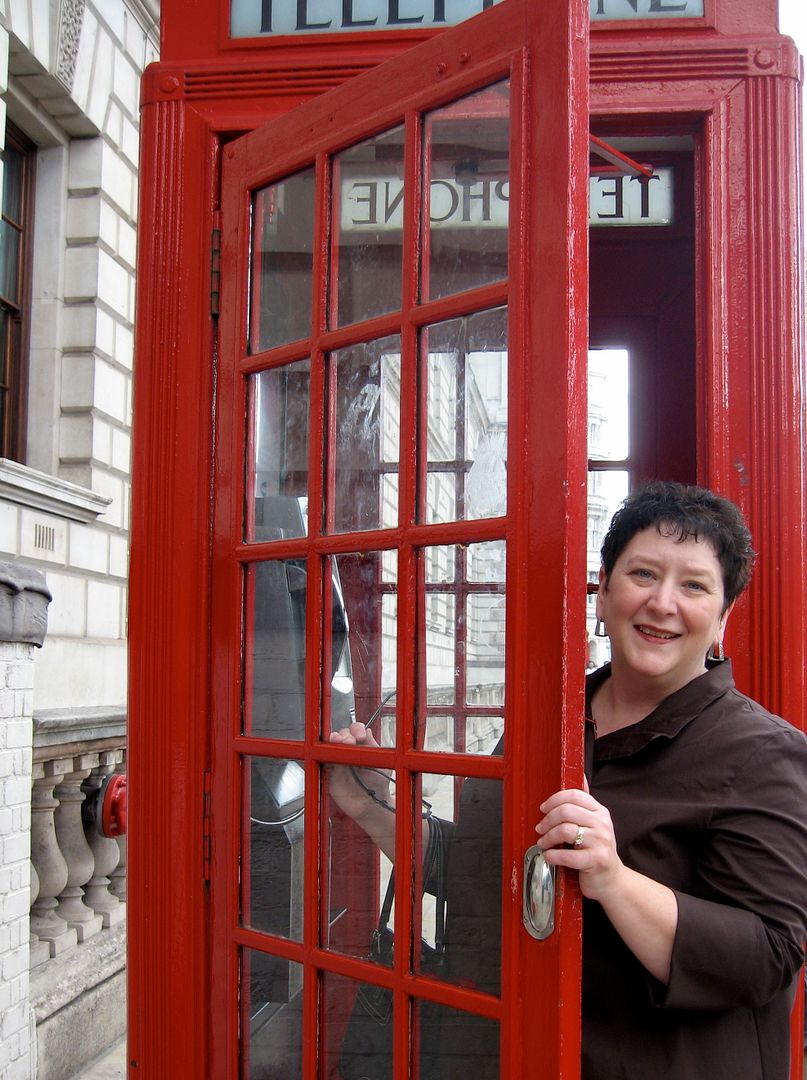 KAREN WOJCIK BERNER
Karen Wojcik Berner lives a provincial life tucked away with her family in the Chicago suburbs. If it was good enough for Jane Austen, right? However, dear Miss Austen had the good fortune of being born amid the glorious English countryside, something Karen unabashedly covets, so much so that she majored in English and communications at Dominican University.
Like the magnificent Miss Austen, Karen could not help but write about the
Society that surrounds her.

A booklover since she could hold one in her chubby little toddler hands, Karen
wanted to announce to the world just how much she loves the written word.
She considered getting a bibliophile tattoo but instead decided to write about
the lives of the members of a suburban Classics Book Club. The series is called,
of course, The Bibliophiles.") When she isn't reading, writing, or spending her
time wishing she was Jane Austen, Karen spends her time can be found sipping
tea or wine, whichever is more appropriate that day, and watching Tim Burton
movies or "Chopped," her favorite foodie TV show.
Five Ways to Beat Holiday Stress
By Karen Wojcik Berner
Thank you so much for inviting me to guest post on your blog. I am very excited to be here.
Are you feeling it yet? That terrible gnawing in the pit of your stomach, the fluttery anxiety only the holidays can bring?
This is supposed to be fun, right?
In my novel, A Whisper to a Scream (The Bibliophiles: Book One), overwhelmed stay-at-home mother Sarah Anderson dreams of orchestrating an elaborate Christmas Day, complete with a crown roast of pork, her husband playing carols on the piano he has not touched since 1985, and her two-year-old uttering "God bless us, everyone," even if Alex can barely say his own name yet. Then, her older son comes down with a 102°F and a bronchial infection on the night of December 22.
We have all been there. The expectations. The demands. The constant running around like chickens with our heads cut off.
Over the years, I have learned a few tricks I would like to share with you today, coping mechanisms, if you will, to aid in making the holidays a little more enjoyable.
I cannot do anything without a list. Writing one whittles down the seemingly humungous tasks ahead into manageable, daily accomplishments. Remember not to make your list unrealistically large, or you will add more stress, rather than alleviate it.
Believe me, I tried for years to create the perfect holiday. There is no such thing. Your relatives will not notice if the glassware in the china cabinet sparkles. If it doesn't have a one-inch layer of dust, it is good enough.
You can create a delicious dinner without making everything from scratch. That's what Whole Foods is for. Make the dishes you enjoy cooking and buy the rest.
3.
Ask your family for help.
Now is not the time for martyrdom. While you set the table, ask your husband and kids to clean the house. Even the youngest of children can dust, and you will be teaching one of the most valuable life lessons — Mom is not the maid. Everyone is responsible for helping out around the house.
I get a headache and an urgent need to flee after I have been in a mall for longer than two hours. Must be all that canned air. Get out of there and shop on a real street in your closest city or downtown. Grab a your favorite hot holiday beverage. Hum a seasonal tune. It just feels more festive.
Whether it is a few minutes of quiet for yourself to read or family time playing games together, make sure to schedule things you enjoy. Life is too short to mire yourself in drudgery. You do not have to do the same thing every year all in the name of tradition. Mix it up a bit.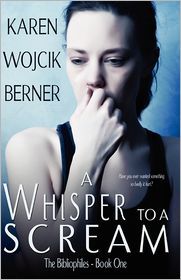 A WHISPER TO A SCREAM by Karen Wojcik Berner
ISBN-10:

145659365X
ISBN-13:

978-1456593650
At the request of the author, Karen Wojcik Berner, and WOW Tours, a digital edition was sent, at no cost to me, for my honest opinion.
Synopsis (from WOW tours):
Annie Jacobs has dreamed of the day she would become a mother since the first time she held her Baby Tenderlove doll. Unfortunately, biology has not cooperated with her plan, and she finds herself dealing with a diagnosis of unexplained infertility instead of picking out baby names.
Across town, stay-at-home mom Sarah Anderson is just trying to make it through the grocery store without her toddler hurling a box of rice at a fellow shopper. She is exhausted from managing the house, a first grader and a toddler, all without any help from her work-obsessed, absentee husband.
A Whisper to a Scream
is the story of two women on opposite ends of the child-bearing spectrum who come to realize the grass is not necessarily greener on the other side of the fence. A vivid portrayal
of contemporary marriage and its problems, the novel speaks to a longing in all of us, a yearning that might start as a vague notion, but eventually grows into an unbearable, vociferous cry.
My Thoughts and Opinion: I apologize in advance because I feel I need to start this review off with a caveat. I received this request during the period of my tornado of personal issues. I vaguely remember reading the synopsis, accepted to be a part of the tour but explained that I was not sure when I would be able to read and review the book. I was also told that this was the 1st book of what was going to be a series. When things settled down a bit, I picked up my Kindle, not remembering the premise of the book (one of the negatives of the Kindle-no back cover to read), but the title grabbed me thinking it was going to be a good suspense.
I was wrong. However, what pulled me in were the characters. Sarah and Annie, the 2 main women that the story revolved around became life like from the start. The author's description of their lives, their emotions, their families was written in such a style that this reader could actually empathize with some of their situations. I also liked and thought was a plus, especially from an avid book reader's opinion, was what and how brought these 2 ladies, from different backgrounds, 2 total strangers together and that it was a Book Club. This is the type of book where you get so engrossed with the characters' lives that you feel you become part of "the friendship". It was not a mystery, but the story held me captive due to circumstances in Annie and Sarah's lives and I needed to know what the outcome would be. I truly enjoyed this read and look forward to the next in this series.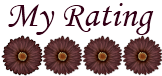 Just Thought You Should Know:
A Whisper to a Scream is Book One of a series called The Bibliophiles. The second book in the series will be released in February 2012. Stay tuned!
THANKS TO AUTHOR, KAREN WOJCIK BERNER,
AND THE LADIES
AT WOW, I HAVE ONE (1) COPY OF THIS BOOK TO GIVE AWAY.
I received a copy of this book, at no charge to me,
in exchange for my honest review.
are ever sold...they are kept by me,
or given to family and/or friends.