SYNOPSIS:
King of Paine
is a sexy, fast-paced suspense novel filled with characters who grapple with a range of intriguing end-of-life issues while everything they care about is at stake. The story follows two investigations, Special Agent Frank Paine's pursuit of a stalker commiting a series of kinky Internet crimes and a reporter tracking the disappearance of wealthy senior citizens across the nation. Both paths lead to a hidden enclave where a brilliant biochemist harbors a deadly secret. Somebody is going to die there, and it may be Frank Paine's soulmate. Or him.
A desperate patient. A rumored cure. How far would you go to find the fountain of youth?
THANKS TO AUTHOR, LARRY KAHN

I HAVE ONE ( 1 ) SIGNED COPY OF THIS
FAST PACED BOOK TO GIVE AWAY.
HERE IS WHAT YOU NEED TO DO TO WIN.

*

ALL COMMENTS TO BE SEPARATE

*
AND INCLUDE YOUR EMAIL ADDRESS
SO THAT I CAN CONTACT YOU IF YOU WIN
*

LEAVE COMMENT:

.

HOW FAR WOULD YOU GO
TO FIND THE FOUNTAIN OF YOUTH
?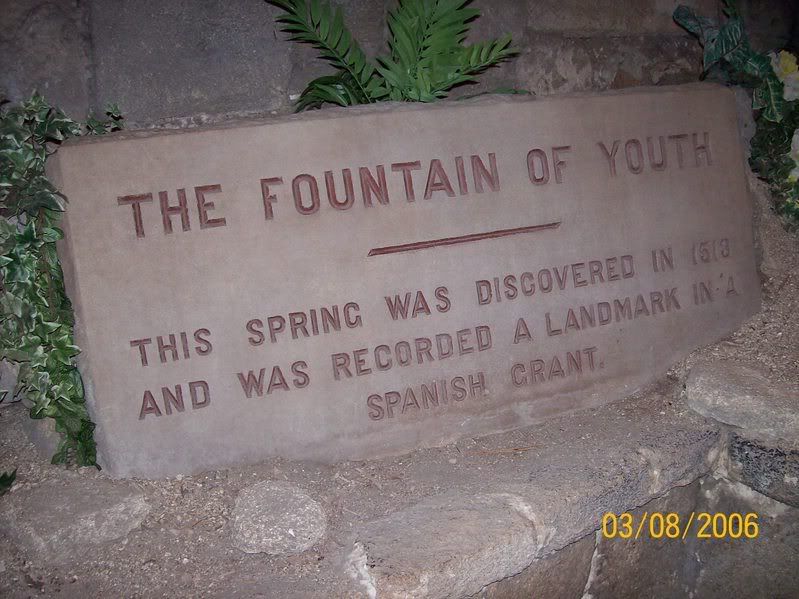 *LEAVE SEPARATE COMMENT IF YOU

PUBLICLY FOLLOW

THIS
BLOG (IF NOT, GOOGLE FRIEND CONNECT ON RIGHT SIDE).
*LEAVE SEPARATE COMMENT IF YOU FOLLOW ME ON FACEBOOK.
*LEAVE SEPARATE COMMENT IF YOU FOLLOW ME ON TWITTER.
*REMEMBER TO INCLUDE EMAIL ADDRESS FOR ALL ENTRIES.
*

INTERNATIONAL

*
**
**

HONOR SYSTEM

**
ONE WINNING BOOK PER HOUSEHOLD
PLEASE NOTIFY ME IF YOU HAVE
WON THIS BOOK FROM ANOTHER
SITE, SO THAT SOMEONE ELSE MAY
HAVE THE CHANCE TO WIN
AND READ THIS BOOK.
THANK YOU.

*

GIVEAWAY ENDS JANUARY 2nd, 2012 AT 6PM EST

*
WINNER WILL BE CHOSEN BY RANDOM.ORG AND NOTIFIED
VIA EMAIL AND WILL HAVE 48 HOURS TO RESPOND
OR ANOTHER NAME WILL BE CHOSEN

DISCLAIMER / RULES
Giveaway copies are supplied and shipped to winners via publisher,
the giveaway on behalf of the
above. I received a copy of this book, at no charge to me, in
exchange for my honest review. No items that I receive are
ever sold...they are kept by me, or given to family and/or friends.
I am not responsible for lost or damaged books that are shipped
from agents. I reserve the right to disqualify/delete any entries
if rules of giveaway are not followed