.........of MISS HILDRETH WORE BROWN by Olivia deBelle Byrd
Random Integer Generator
Here are your random numbers:
24 21 13 3 10
Timestamp: 2011-05-08 22:11:55 UTC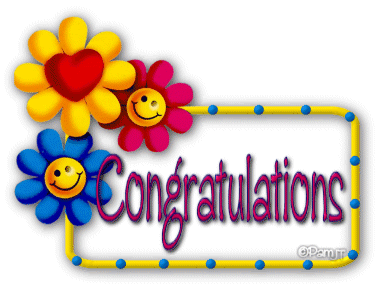 *Elizabeth said...
24
Please add me to the contest. This books sounds great.
*Darlyn said...
21
I just sent a friend request on your Facebook page as Darlyn Rodzi. I never know you're on Facebook!LOL
*Carol N Wong said...
13
I follow publicly wioth Google Friends Connect.
*Gigi Ann said...
3
I peek in on you from time to time on Facebook.
*Dizzy C said...
10
I follow on facebook
An email has been sent to the winners and they have 48 hours to respond with their mailing address or another winner will be chosen.