.............for Dead Of Wynter by Spencer Seidel
Random Integer Generator
Here are your random numbers:
20 58
Timestamp: 2011-05-31 22:03:52 UTC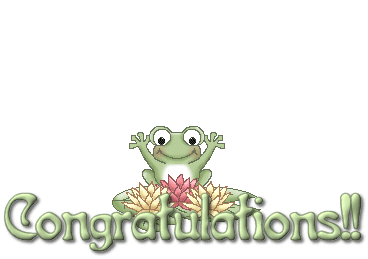 Gigi Ann said...
20
I am a follower on GFC.
Anonymous said...
58
Yes, I found out some kinda weird cult stuff that my grandparents were into when we cleaned out their house after they both died.
An email has been sent to the winners and they have 48 hours to respond or another winner will be chosen.