MAY 26th to JUNE 9th, 2011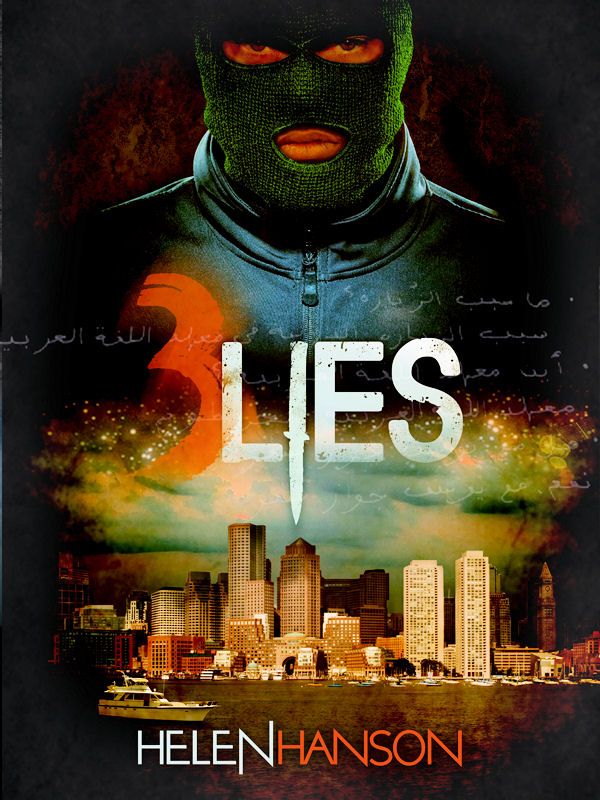 by HELEN HANSON
SYNOPSIS:
At CIA headquarters, a young officer discovers that terrorists may have commandeered their computer systems to launch an unauthorized mission. Elsewhere, conspirators abduct nine people to manipulate the rules of their game. Two disparate ambitions — Clint Masters becomes the reluctant link in the chain of danger.
Ever since Clint's almost ex-wife dumped him, he bobs along the Massachusetts coast in a sailboat with his black lab for company. He avoids all forms of technology, a counterintuitive effort for the burned-out founder of CatSat Laboratories. Tired of clutching the brass ring, he needed to untether, step off the corporate treadmill, and smell a flower. Fortunately, he met one, a beautiful, unspoiled woman who doesn't treat him like a commodity. His relationship with Beth offers more promise than his marriage ever did, even if she is on dialysis for her recovering kidneys, until she disappears.
In spite of the evidence, her family refuses to admit she's in danger. Without routine dialysis, she won't survive. As Clint realizes that he loves Beth, damn-near ex-wife Paige sashays back into his life with disturbing news.
While the CIA young gun tracks his quarry, Clint enlists the help of two men to find Beth, a blithe Brit named Merlin, and Todd, his playboy partner-in-tech. But Clint must find Beth before her kidneys fail. And before someone unloads a bullet in his head.
THANKS TO GENEROSITY OF THE
AUTHOR, MS. HELEN HANSON

I HAVE FIVE (5)

EBOOK

EDITIONS OF THIS
SUSPENSEFUL BOOK TO GIVE AWAY.
HERE IS WHAT YOU NEED TO DO TO WIN.
*

ALL COMMENTS TO BE SEPARATE

*
AND INCLUDE YOUR EMAIL ADDRESS
SO THAT I CAN CONTACT YOU IF YOU WIN
*

LEAVE COMMENT: DO YOU THINK THAT

THE INTERNET
IS SAFE FROM TERRORISTS AT A HIGH SECURITY LEVEL?
*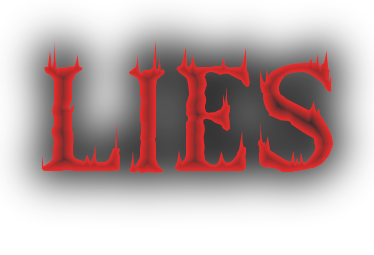 *LEAVE SEPARATE COMMENT IF YOU

PUBLICLY FOLLOW

THIS
BLOG (IF NOT, GOOGLE FRIEND CONNECT ON RIGHT SIDE).
*LEAVE SEPARATE COMMENT IF YOU FOLLOW ME ON
FACEBOOK
.
*LEAVE SEPARATE COMMENT IF YOU FOLLOW ME ON
TWITTER
.
*LEAVE SEPARATE COMMENT TO LET ME KNOW THAT YOU THAT
YOU
RETWEETED
THIS GIVEAWAY (LEAVE LINK).
*REMEMBER TO INCLUDE EMAIL ADDRESS FOR ALL ENTRIES.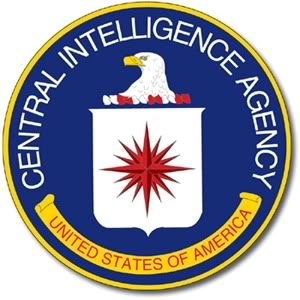 *

GIVEAWAY ENDS JUNE 9th AT 6PM EST

*
WINNER WILL BE CHOSEN BY RANDOM.ORG
AND NOTIFIED VIA EMAIL AND WILL
AND WILL HAVE 48 HOURS TO RESPOND
OR ANOTHER NAME WILL BE CHOSEN
Giveaway copies are supplied and shipped to winners via publisher,
agent and/or author. This blog hosts the giveaway on behalf of the
above. I received a copy of this book, at no charge to me, in
exchange for my honest review. No items that I receive are
ever sold...they are kept by me, or given to family and/or friends.
I am not responsible for lost or damaged books that are shipped
from agents. I reserve the right to disqualify/delete any entries
if rules of giveaway are not followed.