I don't know about you, but when an author contacts me and asks if I would read and review their book or even that I might consider if they could stop by and visit, to share with my visitors, about their novel, I take that as a compliment and an honor. And today we have just that kind of visitor. So I ask, to help me welcome Ms. Helen Hanson to my blog today.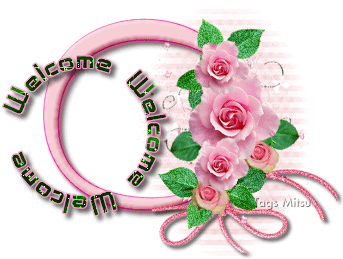 ABOUT THE AUTHOR
Helen Hanson writes thrillers about desperate people with a high-tech bent. Hackers. The CIA. Industry titans. Guys on sailboats. Mobsters. Their personal maelstroms pit them against unrelenting forces willing to kill. Throughout the journey, they try to find some truth, a little humor, and their humanity — from either end of the trigger.
Helen directed operations for high-tech manufacturers of semiconductors, video games, software, and computers. Her reluctant education behind the Redwood Curtain culminated in a B.S. in Business Administration with concentrated studies in Computer Science. She also learned to play a mean game of hacky sack.
She is a licensed private pilot with a ticket for single-engine aircraft. Helen and her husband spent their first anniversary with their flight instructor studying for the FAA practical. If you were a passenger on a 737 trying to land at SJC in 1995, she sends her most sincere apologies. Really.
Born in fly-over country, Helen has lived on both coasts, near both borders, and at several locations in between. She lettered in tennis, worked as a machinist, and saw the Clash at the San Francisco Civic Auditorium sometime in the eighties. She currently lives amid the bricks of Texas with her husband, son, and a dog that composes music with squeaky toys.
Her first novel, 3 LIES, is now available on iBooks, Kindle, Pubit, and Smashwords. Her second novel, DARK POOL, is due for release in Spring 2011, and her third novel is brewing. While Helen writes about the power hungry, she genuinely mistrusts anyone who wants to rule the world.
If you enjoy her books, please consider writing a review: Goodreads, iBookstore, Kindle, LibraryThing, Pubit, Shelfari, or Smashwords. If you don't, please be kind.
GUEST POST
In my youth, I loved watching the old film noir and gangster flicks of the 40's and 50's. When I see them now, though, the dialogue seems stiff. In my opinion, the worst situations in life are best medicated by a dose of levity. As long as the dramatic tension never crumbles into farce, I want a side of humor with all my pathos. The stories and dialogue I write reflect an appreciation of wit: a little sarcastic, occasionally caustic, and always relevant to the character's situation.
It may sound hedonistic, but I aim to please myself when I write. Creating a ninety thousand word novel takes months to accomplish, and I expect to be entertained. When I finish, though, I'm going to ask readers to part with a bit of coin and a lot of personal time. I want to make sure they feel both are well spent with one of my novels. If I wince over a character's plight or laugh at one of their quips, chances are good that my reader will too.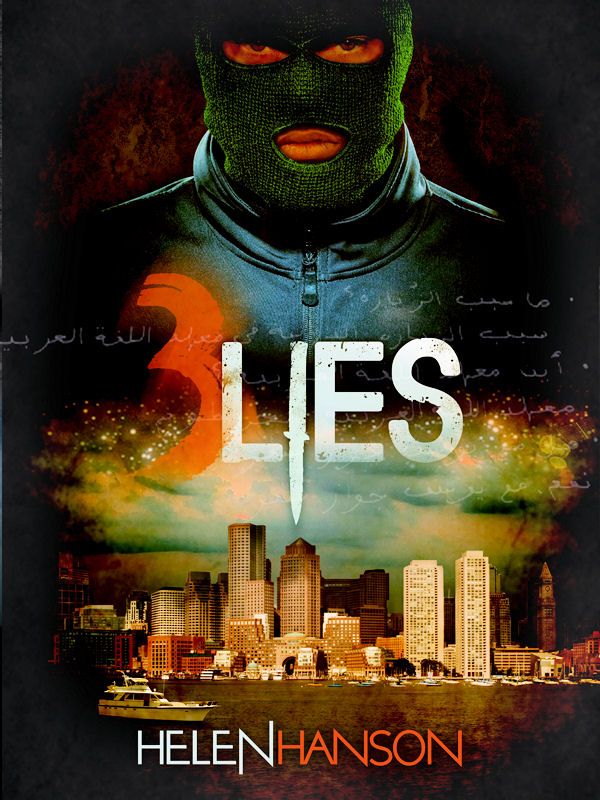 ABOUT THE BOOK
Synopsis:
At CIA headquarters, a young officer discovers that terrorists may have commandeered their computer systems to launch an unauthorized mission. Elsewhere, conspirators abduct nine people to manipulate the rules of their game. Two disparate ambitions — Clint Masters becomes the reluctant link in the chain of danger.
Ever since Clint's almost ex-wife dumped him, he bobs along the Massachusetts coast in a sailboat with his black lab for company. He avoids all forms of technology, a counterintuitive effort for the burned-out founder of CatSat Laboratories. Tired of clutching the brass ring, he needed to untether, step off the corporate treadmill, and smell a flower. Fortunately, he met one, a beautiful, unspoiled woman who doesn't treat him like a commodity. His relationship with Beth offers more promise than his marriage ever did, even if she is on dialysis for her recovering kidneys, until she disappears.
In spite of the evidence, her family refuses to admit she's in danger. Without routine dialysis, she won't survive. As Clint realizes that he loves Beth, damn-near ex-wife Paige sashays back into his life with disturbing news.
While the CIA young gun tracks his quarry, Clint enlists the help of two men to find Beth, a blithe Brit named Merlin, and Todd, his playboy partner-in-tech. But Clint must find Beth before her kidneys fail. And before someone unloads a bullet in his head.
THANKS TO THE KINDNESS OF THE AUTHOR,
MS. HELEN HANSON, I HAVE FIVE (5)

EBOOK
EDITIONS OF THIS SUSPENSEFUL BOOK TO GIVE AWAY.
THE GIVEAWAY ENTRY PAGE. 
Giveaway copies are supplied and shipped to winners
via publisher, agent and/or author. This blog hosts
the giveaway on behalf of the above.
are ever sold...they are kept by me,
or given to family and/or friends.