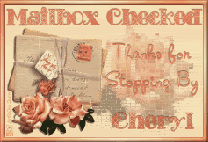 It was another busy week for the postal service. I sometimes wonder what my mail carrier thinks delivering all these books every week. I really should give her my link so she can see lol. This is what she delivered:
Monday from Media Muscle (The Book Trib)
Tuesday from Doubleday
Wednesday from Pump Up Your Book
A signed copy from the author!!!
Thursday from The Book Club Cook Book....I won
Thursday from Pump Up Your Book
All these books look so good, I can't wait to read each and every one of them !!!!