I have been spending quite a bit of time in my living room, sitting in my recliner reading, and there's this small area that needs something that can fit, and complete this room. So, I have been surfing the web and have decided to go with a
coffee table
. I found one that has beautiful unique coffee tables that would just do the trick, but am having a hard time deciding which one. The prices vary as do the types of coffee tables. It would give my living room a different look since the area is small, but the more I look at it, the more I see that a
coffee table
is exactly what is needed for that area, and I know exactly what goes on top!.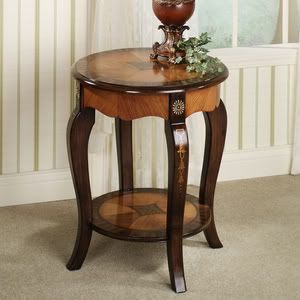 Over the years, as an avid reader, I have collected many different types of books. Some being beautiful graphic books of different places we have traveled or books of light houses, since we do live in the Ocean State and, some given to us as gifts. We entertain quite a bit, be it with family, friends, coworkers, and found that these coffee table books would be looked at, and help start conversations among the guests. Knowing that these books were ice breakers so to speak, whenever I go into a book store I always look for another book that I think would be interesting in starting up conversations. I have collected many fine coffee table books over the years, and put out different ones so that the conversations would always be different.
Now to decide which
coffee table
I should order. Do I choose one that's antique looking or one that has double layers? Maybe a glass one or something more unique. Do you see my problem? So many beautiful coffee tables to pick from. I definitely need some help deciding, and then I have a lot of thinking to do about which coffee table books to display on it.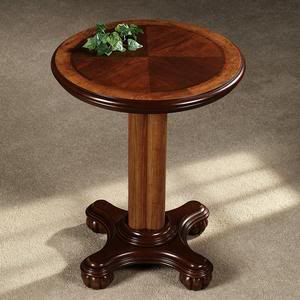 As soon as recuperation is done, I plan to have a big party as its been a while and, yes, you are all invited, and don't forget to check out my new coffee table, and of course my display of books! In fact, I think it'll be a BYOB party! Bring Your Own Book!