............for SEX ON THE MOON by Ben Mezrich
Random Integer Generator
Here are your random numbers:
15	61

Timestamp: 2011-08-26 10:58:53 UTC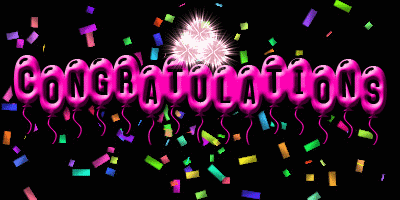 Maureen
said...
15
There are many places in the world I haven't seen yet that have plentiful supplies of oxygen so I don't think I would go to the moon.
Shari
said...
61
I am following you on twitter as @shariklyn
An email has been sent to the winners and they have 48 hours to respond with their mailing address or another winner will be chosen. Thank you to all that entered.