AUGUST 16th to AUGUST 30th, 2011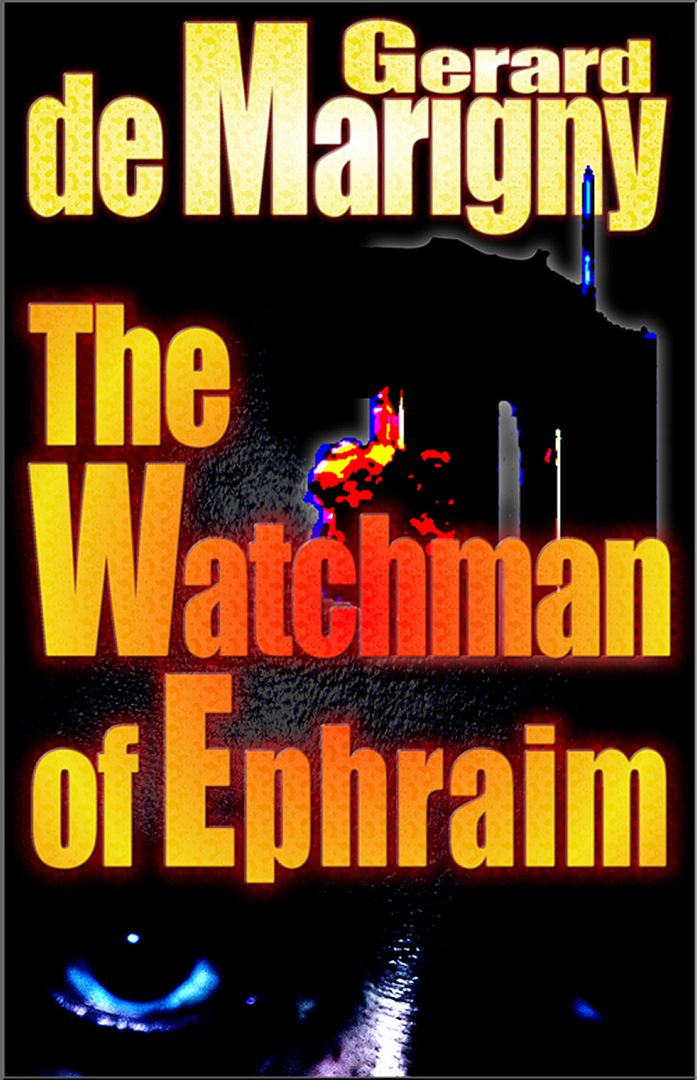 by GERARD de MARIGNY
SYNOPSIS:
Cris De Niro worked his way up to the top of the hedge fund world. Yet, all of his money couldn't protect him from losing his wife on 9/11.
10 years passed since the tragedy. Turning to his faith to overcome his anguish, De Niro now lives for a higher purpose. From a biblical passage, he reads about the "Watchman of Ephraim," a defender who kept watch over the land. De Niro decides to acquire a lackluster counter-terrorism agency in order to transform it into a modern-day version of The Watchman for the United States but there's not a moment to lose.
Aref Sami Zamani is planning a terrorist attack on American soil - codenamed "Antioch," a plot to detonate a "suitcase" nuclear bomb over the city of Las Vegas. The Watchman uncovers a connection between Zamani and a Mexican drug cartel but their agent goes missing before they can learn more. That's because Zamani has a spy working for The Watchman. Strange events start to unfold near the Nogales border crossing. References are discovered to something the Mexicans are calling "Noche Del Espantada" ...Fright Night," but can it mean something else?
September 11, 2011 and the sun hasn't risen yet in Las Vegas or Nogales. Antioch is in motion! At the border, Noche Del Espantada has begun and there are intruders at De Niro's ranch. De Niro has to protect his sons and someone new in his life, Dr. Moriah Stevens. She too, lost her spouse on 9/11. Moriah finds herself in love with De Niro but his devotion to his wife is proving too powerful for him, even after 10 years.
It's the 10th anniversary of the worst terrorist attack on American soil and unless De Niro and his new team are successful, the day will be known as "The 2nd 9/11."
THANKS TO THE AUTHOR, GERARD de MARIGNY,

I HAVE TWO (2) SIGNED COPIES OF THIS
SUSPENSEFUL BOOK TO GIVE AWAY.
HERE IS WHAT YOU NEED TO DO TO WIN.
*

ALL COMMENTS TO BE SEPARATE

*
AND INCLUDE YOUR EMAIL ADDRESS
SO THAT I CAN CONTACT YOU IF YOU WIN
*

LEAVE COMMENT:

DO YOU THINK THERE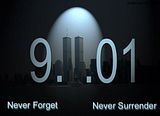 *LEAVE SEPARATE COMMENT IF YOU

PUBLICLY FOLLOW

THIS
BLOG (IF NOT, GOOGLE FRIEND CONNECT ON RIGHT SIDE).
*LEAVE SEPARATE COMMENT IF YOU FOLLOW ME ON

FACEBOOK

.
*LEAVE SEPARATE COMMENT IF YOU FOLLOW ME ON

TWITTER

.
*REMEMBER TO INCLUDE EMAIL ADDRESS FOR ALL ENTRIES.
*U.S. RESIDENTS ONLY*
*NO P.O. BOXES*
ONE WINNING BOOK PER HOUSEHOLD
PLEASE NOTIFY ME IF YOU HAVE
WON THIS BOOK FROM ANOTHER
SITE, SO THAT SOMEONE ELSE MAY
HAVE THE CHANCE TO WIN
AND READ THIS BOOK.
THANK YOU.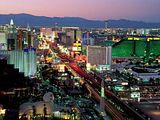 *

GIVEAWAY ENDS AUGUST 30th AT 6PM EST

*
WINNER WILL BE CHOSEN BY RANDOM.ORG AND NOTIFIED
VIA EMAIL AND WILL HAVE 48 HOURS TO RESPOND
OR ANOTHER NAME WILL BE CHOSEN

Giveaway copies are supplied and shipped to winners via publisher,
agent and/or author. This blog hosts the giveaway on behalf of the
above. I received a copy of this book, at no charge to me, in
exchange for my honest review. No items that I receive are
ever sold...they are kept by me, or given to family and/or friends.
I am not responsible for lost or damaged books that are shipped
from agents. I reserve the right to disqualify/delete any entries
if rules of giveaway are not followed