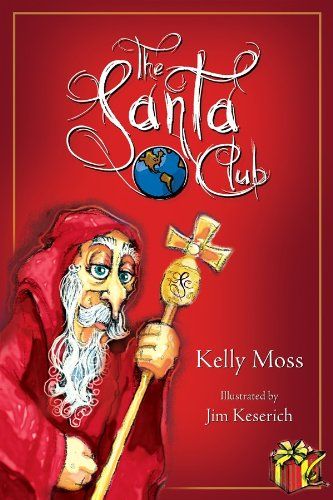 THE SANTA CLUB by Kelly Moss
Illustrated by Jim Keserich
Published by Palmary Press
ISBN 13: 978-0-9821340-1-6
At the request of The Cadence Group, a HC was sent, at no cost to me, for my honest opinion.
Synopsis (from author):
A delightful book with captivating illustrations,
The Santa Club
transitions your child from receiving gifts to experiencing the joy of giving. With sensitivity, faith, and love,
The Santa Club
tackles the serious question, "Is Santa Claus Real?" To be read with your child, this wonderful book not only answers that sometimes "dreaded" question but it also addresses the questions of why Santa comes at Christmas and who was the first Santa.
The Santa Club
is a wonderful parenting resource and a stunning children's book, and is sure to become an annual family favorite.
My Thoughts and Opinion:
To those that follow this blog, you know that this is not the type of book that I would usually accept to review, however, when I was approached, I thought it would be different and fun. When my boys were young, reading was an important integral of their upbringing. From when they were infants, reading before bedtime was a nighttime ritual. Books also played an important part during different milestones in their lives, such as bringing home a baby brother, potty training, starting school, and unfortunately, even loss.
Since it has been many years that I have read a children's book, it was like a new experience for me. The premise of the book is to help parents answer that hard question, Is Santa Real? Not only does it answer the question in a way that a child can understand but it also allows the child to feel special when the answer is revealed. What also impressed me, which I am sure that some will disagree with me, is that it also explains the true meaning of Christmas. At first, I was a bit unsure of the illustrations but the more I looked at them I could see the diversity the author was conveying to the parent and child. I forgot to mention, this book states that a child must only read this book with a parent or guardian. If you are a parent, grandparent or know someone with little ones, this should be in every household, tucked away for the day when that question is asked, Is Santa real?. Highly recommend.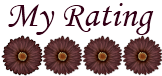 I received a copy of this book, at no charge to me,
in exchange for my honest review.
are ever sold...they are kept by me,
or given to family and/or friends.