AUGUST 18th to SEPTEMBER 1st, 2011
THE LAST GREAT AMERICAN HOUSEWIFE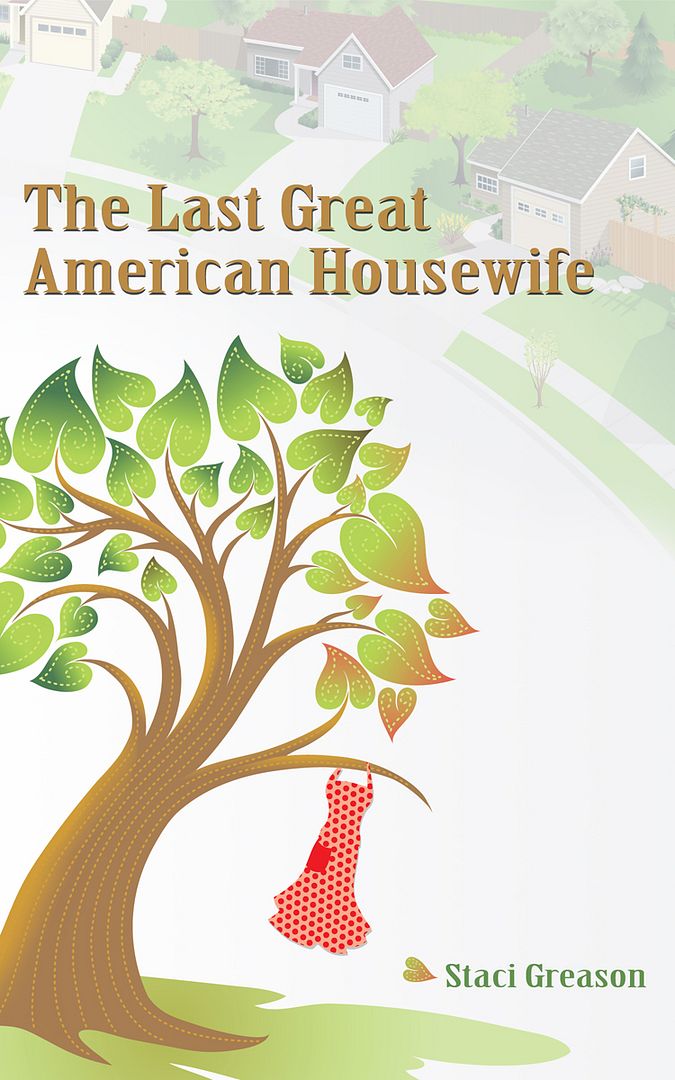 by STACI GREASON
SYNOPSIS:
Kate Miller may be THE LAST GREAT AMERICAN HOUSEWIFE left in Van Nuys. But as she sails toward forty on the wave of a pretty good (albeit somewhat boring) life with a husband and two kids, the death of her dysfunctional mother sends Kate out on the ledge...and straight up a tree. Surveying her life from atop an endangered Ponderosa Pine near The Fashion Square Plaza Mall, Kate learns more than how to fight for a cause. She learns how one frightened woman can actually discover her true self, one branch at a time. And right down the street from her own backyard.
THANKS TO AUTHOR, STACI GREASON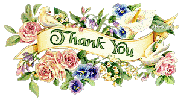 I HAVE FIVE (5)

EBOOK EDITIONS
OF THIS BOOK TO GIVE AWAY.
*

ALL COMMENTS TO BE SEPARATE

*
AND INCLUDE YOUR EMAIL ADDRESS
SO THAT I CAN CONTACT YOU IF YOU WIN
*

LEAVE COMMENT: FIRST THING THAT COMES TO
MIND WITH "GREAT AMERICAN HOUSEWIFE"?
*
*LEAVE SEPARATE COMMENT IF YOU

PUBLICLY FOLLOW

THIS
BLOG (IF NOT, GOOGLE FRIEND CONNECT ON RIGHT SIDE).
*LEAVE SEPARATE COMMENT IF YOU FOLLOW ME ON

FACEBOOK

.
*LEAVE SEPARATE COMMENT IF YOU FOLLOW ME ON

TWITTER

.
*REMEMBER TO INCLUDE EMAIL ADDRESS FOR ALL ENTRIES.
ONE WINNING BOOK PER HOUSEHOLD
PLEASE NOTIFY ME IF YOU HAVE
WON THIS BOOK FROM ANOTHER
SITE, SO THAT SOMEONE ELSE MAY
HAVE THE CHANCE TO WIN
AND READ THIS BOOK.
THANK YOU.
*

GIVEAWAY ENDS SEPTEMBER 1st AT 6PM EST

*
WINNER WILL BE CHOSEN BY RANDOM.ORG AND NOTIFIED
VIA EMAIL AND WILL HAVE 48 HOURS TO RESPOND
OR ANOTHER NAME WILL BE CHOSEN
Giveaway copies are supplied and shipped to winners via publisher,
agent and/or author. This blog hosts the giveaway on behalf of the
above. I received a copy of this book, at no charge to me, in
exchange for my honest review. No items that I receive are
ever sold...they are kept by me, or given to family and/or friends.
I am not responsible for lost or damaged books that are shipped
from agents. I reserve the right to disqualify/delete any entries
if rules of giveaway are not followed