AUGUST 17th to AUGUST 31st, 2011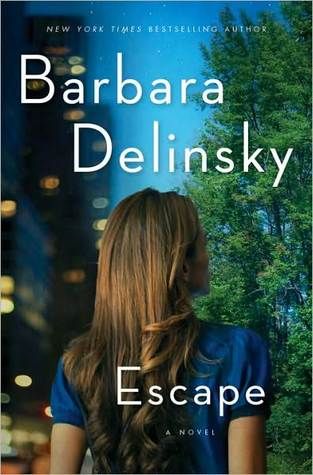 by BARBARA DELINSKY
SYNOPSIS (from Doubleday):
Publishers Weekly states it perfectly, "Delinsky nails it in her trademark latest, a captivating and moving story about a woman who's had enough of her life and wants a fresh start. . . . "
Emily Aulenbach is thirty, a lawyer working in Manhattan. She had once dreamed of representing victims of corporate abuse, but she spends her days talking on the phone with vic­tims of tainted bottled water. And it isn't only work. It's her sister, her friends, even her husband. She doesn't connect to much in her life, period.
Emily leaves work early one day, packs her bag, and takes off. She heads north toward a New Hampshire town. During her college years, she spent a summer here. Painful as it is to return, she knows that if she is to right her life, she has to start here.
THANKS TO LIZ AND THE WONDERFUL
PEOPLE FROM DOUBLEDAY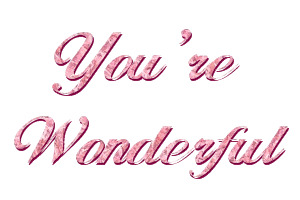 I HAVE TWO (2) COPIES OF THIS
CAPTIVATING BOOK TO GIVE AWAY.
HERE IS WHAT YOU NEED TO DO TO WIN.

*

ALL COMMENTS TO BE SEPARATE

*
AND INCLUDE YOUR EMAIL ADDRESS
SO THAT I CAN CONTACT YOU IF YOU WIN
*

LEAVE COMMENT: HAVE YOU EVER WANTED
TO
JUST PACK UP AND MAKE A FRESH START?
*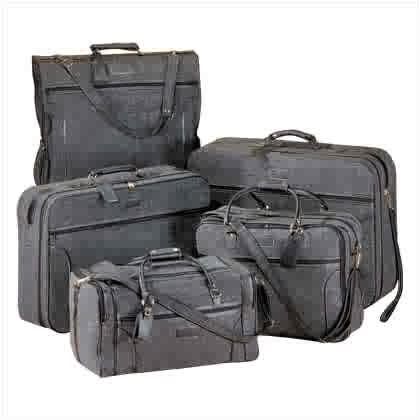 *LEAVE SEPARATE COMMENT IF YOU

PUBLICLY FOLLOW

THIS
BLOG (IF NOT, GOOGLE FRIEND CONNECT ON RIGHT SIDE).
*LEAVE SEPARATE COMMENT IF YOU FOLLOW ME ON

FACEBOOK

.
*LEAVE SEPARATE COMMENT IF YOU FOLLOW ME ON

TWITTER

.
*REMEMBER TO INCLUDE EMAIL ADDRESS FOR ALL ENTRIES.
*NO P.O. BOXES*
ONE WINNING BOOK PER HOUSEHOLD
PLEASE NOTIFY ME IF YOU HAVE
WON THIS BOOK FROM ANOTHER
SITE, SO THAT SOMEONE ELSE MAY
HAVE THE CHANCE TO WIN
AND READ THIS BOOK.
THANK YOU.
*

GIVEAWAY ENDS AUGUST 31st AT 6PM EST

*
WINNER WILL BE CHOSEN BY RANDOM.ORG AND NOTIFIED
VIA EMAIL AND WILL HAVE 48 HOURS TO RESPOND
OR ANOTHER NAME WILL BE CHOSEN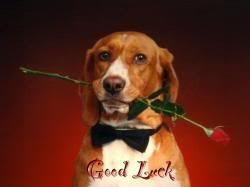 Giveaway copies are supplied and shipped to winners via publisher,
agent and/or author. This blog hosts the giveaway on behalf of the
above. I received a copy of this book, at no charge to me, in
exchange for my honest review. No items that I receive are
ever sold...they are kept by me, or given to family and/or friends.
I am not responsible for lost or damaged books that are shipped
from agents. I reserve the right to disqualify/delete any entries
if rules of giveaway are not followed