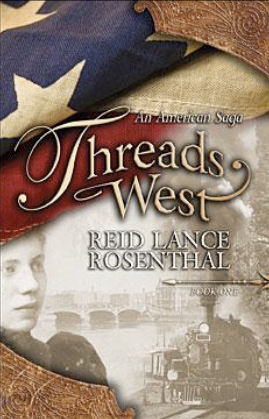 by REID ROSENTHAL
January 27th to February 10th
SYNOPSIS (borrowed from B&N):
USA Book News National Best Book Awards ... Threads West is a WINNER in the Fiction & Literature: Western category and FINALIST in the Fiction & Literature: Romance category.
The romance of America, her people, her spirit, and the West. The ongoing story of us. This first book and namesake of the six-novel series is being compared by reviewers and authors to Lonesome Dove and Centennial. The tale bursts with the adventure, romance and promise of historical America and the West. The epic saga of Threads West begins in 1855 with the first of four richly-textured, complex generations of unforgettable characters. The separate lives of these driven men and independent women are drawn to a common destiny that beckons seductively from the wild and remote flanks of the American West. They are swept into the dangerous currents of the far-distant frontier by the mysterious rivers of fate, the power of the land and the American spirit. Their turbulent journeys are heartbreaking quests intertwined with romance and adversity, passions and pathos, despair and triumph. This is not only their story. It is our story. It is Threads West, An American Saga.
THANKS TO REBECCA AND THE SUPER
PEOPLE AT THE CADENCE GROUP

I HAVE ONE (1) COPY OF THIS
GREAT BOOK TO GIVE AWAY.
HERE IS WHAT YOU NEED TO DO TO WIN.


*

ALL COMMENTS TO BE SEPARATE

*
AND INCLUDE YOUR EMAIL ADDRESS
DO THAT I CAN CONTACT YOU IF YOU WIN
*

LEAVE COMMENT: WHY OR WHY NOT
WOULD YOU HAVE LIKED TO LIVE IN THAT ERA

*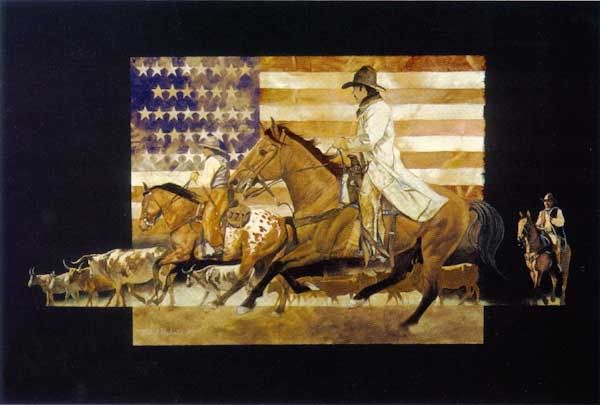 *LEAVE SEPARATE COMMENT IF YOU

PUBLICLY FOLLOW

THIS
BLOG (IF NOT, GOOGLE FRIEND CONNECT ON RIGHT SIDE.
*LEAVE SEPARATE COMMENT IS YOU FOLLOW ME ON

FACEBOOK

.
*LEAVE SEPARATE COMMENT IF YOU FOLLOW ME ON

TWITTER

.
*LEAVE SEPARATE COMMENT IF YOU GRAB MY BUTTON AND
PLACE IT ON YOUR BLOG'S SIDEBAR.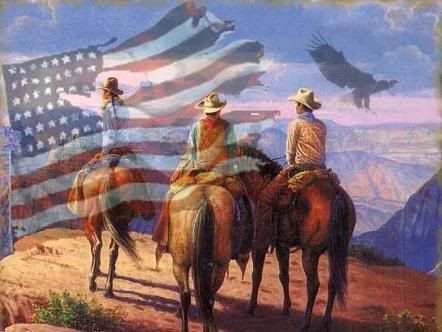 *U.S. RESIDENTS ONLY*
*NO P.O. BOXES*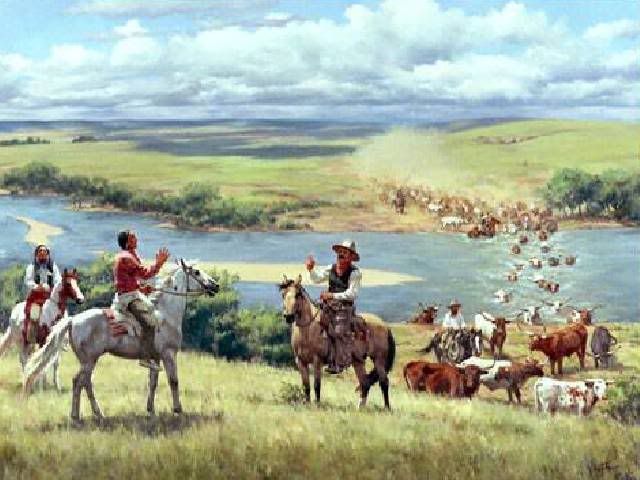 *

GIVEAWAY ENDS FEBRUARY 10th AT 6pm EST

*
WINNER WILL BE CHOSEN BY RANDOM.ORG
AND NOTIFIED VIA EMAIL AND WILL HAVE
48 HOURS TO RESPOND OR ANOTHER
WINNER WILL BE CHOSEN.

Giveaway copies are supplied and shipped to winners
via publisher,
agent and/or author. This blog hosts
the giveaway on behalf of the
above.
No items that I receive
are ever sold...they are kept by me,
or given to family and/or friends. I am not responsible for lost or
damaged books (books are shipped from agents).
I reserve the right to disqualify/delete any entries if
rules of giveaway are not followed