Happy New Year Everyone!! Hope you had a festive evening. And for those who had a little bit more than festive, lol, grab your coffee mugs, because today is the BIG day!!! Start those engines, Ready, Set, Go Read....Challenges are waiting to be filled in with titles of books!!! GL everyone!!!!!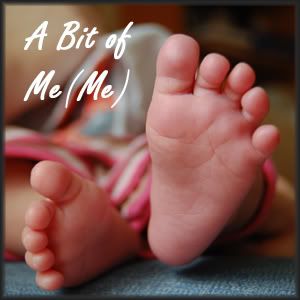 From Danielle's blog:
We all leave our "footprint" on the world, in one way or another. We each, individually, do something or are someone that makes the world a little better just by being here. I created this weekly meme to get to know the blogging community I love just a bit better. To know what makes them tick, outside of books, that is. Each week I will post a question to be answered in the following week's "A Bit of Me(Me)". Check back each Saturday to get the info for next week's post and link up with your current post right here.
This Week's Question: Do you have a New Year's resolution? Share at least one (more if you want!).
Read more:
http://www.theresabook.com/category/a-bit-of-meme/#ixzz19AlITKdf
You got to love Danielle....she comes up with the greatest questions!!! Resolutions? As in keeping a resolution? She didn't say for how long though!!!!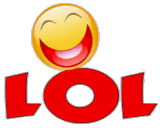 OK....I'll play along (lol). I have decided on 2 for the New Year!! My resolutions........................ for the 1st hour of 2011 are: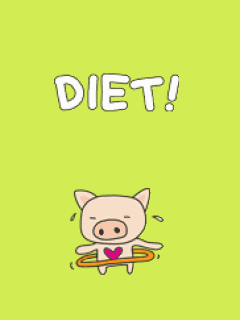 Not sure though...carrot cake doesn't count, does it? That
would fall under the category of vegetable. And what
about apple and blueberry pies? Those are fruits!!!

My 2nd is not signing up for any more challenges....well....
not the year long kind (since they all start today).
The mini challenges don't count. And saying NO to so many requests
.....sorry.....got to run...have some emails that are waiting for
me to answer regarding reviews (but I'll wait an hour before responding lol).