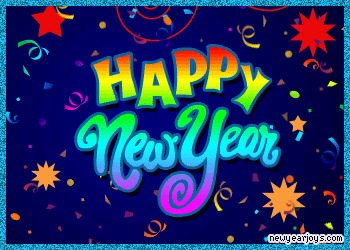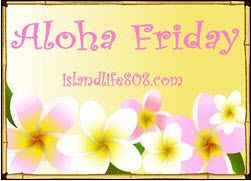 From An Island Life:
In Hawaii, Aloha Friday is the day that we take it easy and look forward to the weekend. So I thought that on Fridays I would take it easy on posting, too. Therefore, I'll ask a simple question for you to answer. Nothing that requires a lengthy response.
If you'd like to participate, visit An Island Life answer the question and then post your own question on your blog and leave your link below. Don't forget to visit the other participants! It's a great way to make new bloggy friends!




My Question:

What was one of your most memorable New Year's?




My Answer:

It was 1980-1981. we had received news that day, that the offer we had

placed for buying our 1st home, had been accepted.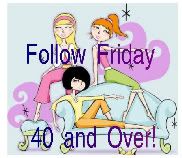 From Java's blog:
Are you a blogger over 40? Yeah, welcome to the club!
Please join in the fun and get to know your fellow bloggers!!