THURSDAY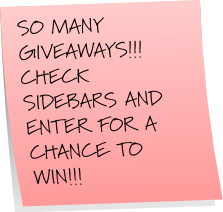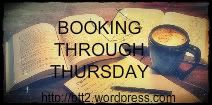 http://btt2.wordpress.com/
Today's Question:
Inspired by
this post
:
Do you ever crave reading crappy books?
My Response:
No. It would seem to me, to be a waste of time, when there are so many
good books waiting for me on my tbr shelves and on my tbr lists.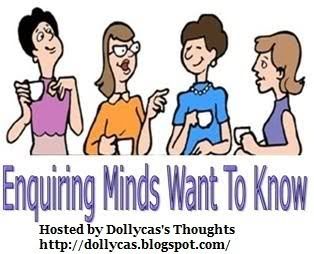 Hosted by Lori from
Dollycas's Thoughts
From Lori's site:
It struck me recently how much time I spend on this computer every day, blogging, chatting or playing games on Facebook, emailing friends and relatives, making cards and calendars, etc. etc. etc.
We depend on each other for book reviews, giveaways, encouragement, friendship, but how well do we really know each other?
So that is what this meme is all about, getting to know each other.
WEEK 15 QUESTIONS
1. Do you have an artificial or real Christmas tree?
Artificial tree. My oldest son is highly allergic to live Christmas trees, wreaths, etc. I can't even burn Yankee Candles that have the scents or he has a reaction and ends up in the ER.
2. Do you feel you decorate just enough, over the top, or not enough?
My youngest used to decorate our house both in and out for years and he definitely went over the top. I would even lose one of my rooms so he could set up his collectible Snow Village, just that took him one full day because of all the pieces he has. He spoiled me and now that he lives 5 hours away, hubby and I are doing the minimum.
3. Do you have a favorite Christmas Cookie, if you have a recipe, please share?
Favorite? One of those questions again, favorite? lol. Since I am not a baker, my favorite cookie are those that others make. My son's gf is a fantastic baker and she usually makes cookie trays that everyone now look forward to.....Heather, have you started? lol