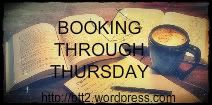 Today's Question:
Today's question has not been posted at this time, will update asap.
My Answer: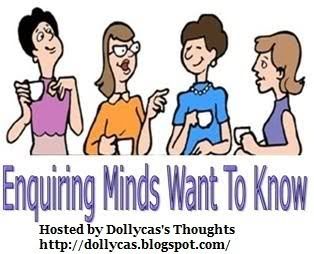 From Lori's site:
It struck me recently how much time I spend on this computer every day, blogging, chatting or playing games on Facebook, emailing friends and relatives, making cards and calendars, etc. etc. etc.
We depend on each other for book reviews, giveaways, encouragement, friendship, but how well do we really know each other?
So that is what this meme is all about, getting to know each other.
WEEK 16 QUESTIONS
1. What is the present you want Santa to bring the most?
I know this will sound corny but health. If not....anything and everything to do with books!!!
2. Do you have a big meal on Christmas or just snack all day?
Both. Another Italian tradition...eat all day lol
3. Do you read Christmas books this time of year, is there a special one you reread year after year?
No, I am not a seasonal reader.